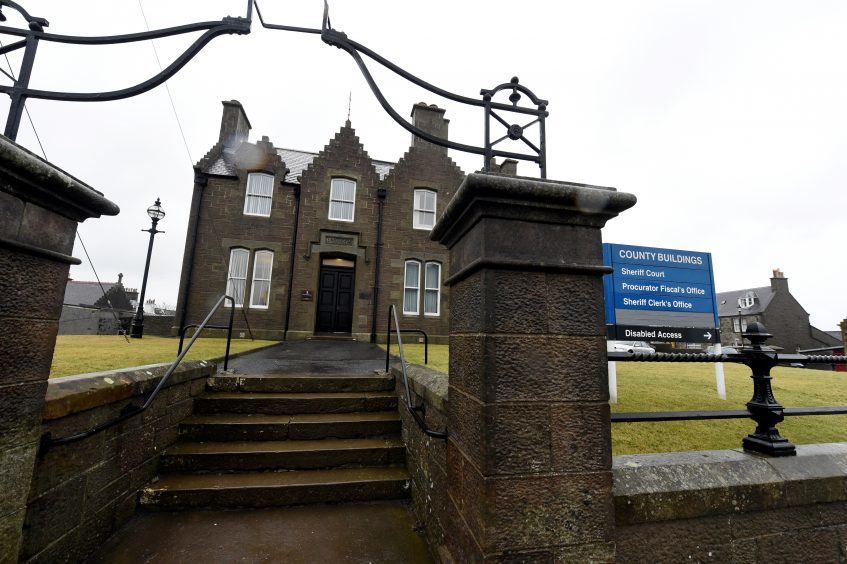 A 75-year-old woman from Unst who collided with a young cyclist at a blind bend while driving near to the Baltasound Hotel has been fined £400 and given eight penalty points.
Elisabeth Nicolson, of Baltasound, pleaded guilty at Lerwick Sheriff Court yesterday to driving carelessly on July 16.
She admitted failing to maintain proper control of her van and entering the blind bend at excessive speed, making her unable to take avoiding action when confronted by an oncoming cyclist.
Procurator fiscal Duncan Mackenzie told the court that the section of road was essentially a single carriageway, but there was enough space for two cars to pass if they needed to.
He said there "appeared to be something else" on Nicolson's mind as she was driving, with another driver noticing her indicating on a straight road, for instance.
Mackenzie said two cyclists came round the blind bend in the opposite direction, with the van striking the second one.
The cyclist suffered only "minor bumps", but "both parties were distressed and upset by what happened".
Mackenzie said the cyclist's position on the road may not have been the best to ensure his safety, but he was "entitled" to be where he was.
Referring to Nicolson's years of experience driving the road, the fiscal said the incident "may be a case of familiarity breeding a degree of contempt".
Defence agent Tommy Allan, who said the cyclist was eight years old, said his client passed her driving test in 1969 and had a clean licence.
He said Nicolson had negotiated the bend in the "proper position" – but there wasn't enough space to avoid the cyclist.
Sheriff Ian Cruickshank told Nicolson that the driving was "careless on your part", but taking into account the circumstances and her "unblemished" driving record, he decided against disqualifying her.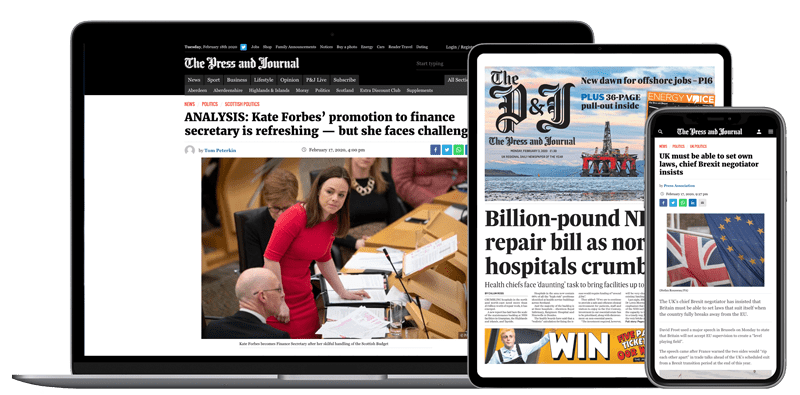 Help support quality local journalism … become a digital subscriber to The Press and Journal
For as little as £5.99 a month you can access all of our content, including Premium articles.
Subscribe