This Northern Irish family had unexpected visitors today as a herd of cows invaded their front garden.
Laura Cloughley and her mum watched in amazement as six cows filled their front garden in Portadown, Co Armagh.
The 25-year-old youth worker recorded the chaos on her phone as the herd got right up to their living room window.
"I had literally just woken up so I thought I was imagining things," she said.
"When the first cow licked the window and the aftermath of manure I realised I wasn't dreaming."
"We'd also just had our garden done and windows washed."
Finding the ordeal hilarious the pair burst out in giggles. You can hear Laura's mum laughing about the cow's mess saying "they've clapped all over the street".
Thankfully the cows weren't moo-ving in next door and a local farmer came to get them back into their field.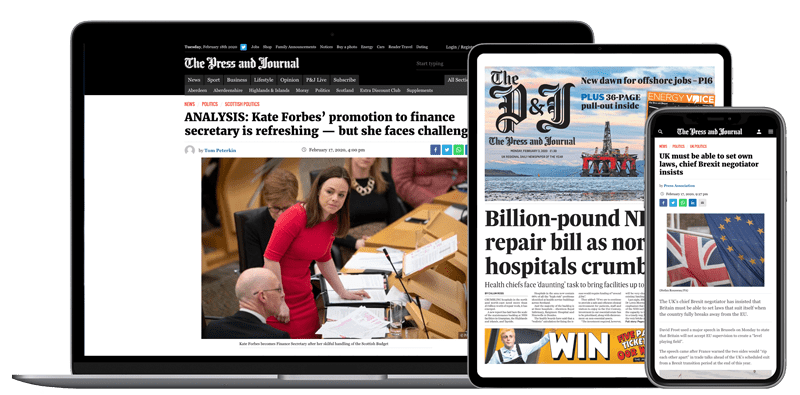 Help support quality local journalism … become a digital subscriber to The Press and Journal
For as little as £5.99 a month you can access all of our content, including Premium articles.
Subscribe