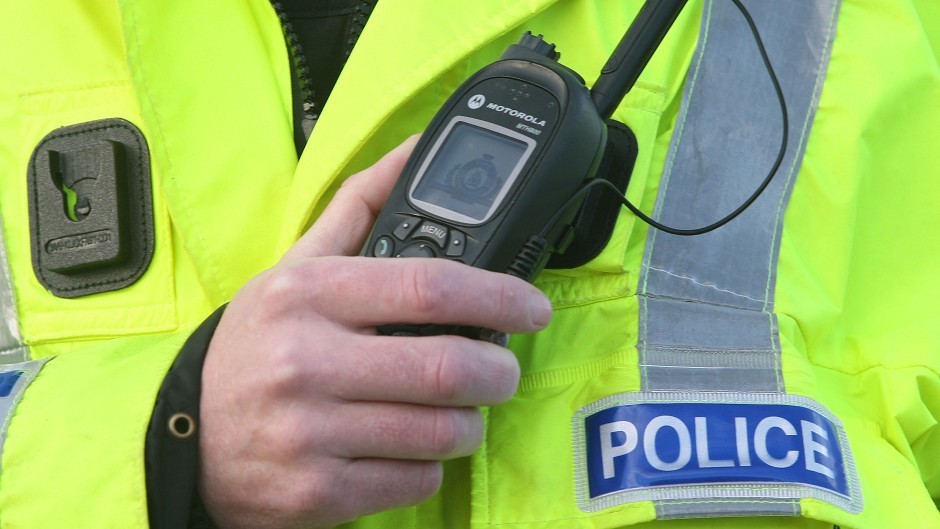 Shetland police will be running a motorcycle safety campaign in the lead-up to the Simmer Dim Motorcycle Rally in the islands later this month.
Local officers will be engaging with motorcyclists throughout June in the lead-up to the annual Simmer Dim event.
The safety campaign will run from today until June 24 and will focus on promoting good rider behaviour.
Officers will also take action against any motorists found to be riding dangerously or anti-socially where required.
Chief Inspector Lindsay Tulloch said: "We are supportive of Simmer Dim Rally and look forward to welcoming riders to Shetland during the rally.
"We want motorcyclists to be able to make use of the beautiful roads in our islands safely.
"While this campaign will seek to educate riders, we will also enforce the law if we are required.
"I would ask all motorcyclists to obey the law and to ride with consideration for other road users.
"Similarly I would ask car drivers to be aware of the increased number of bikes on the road during the summer and particularly this month."