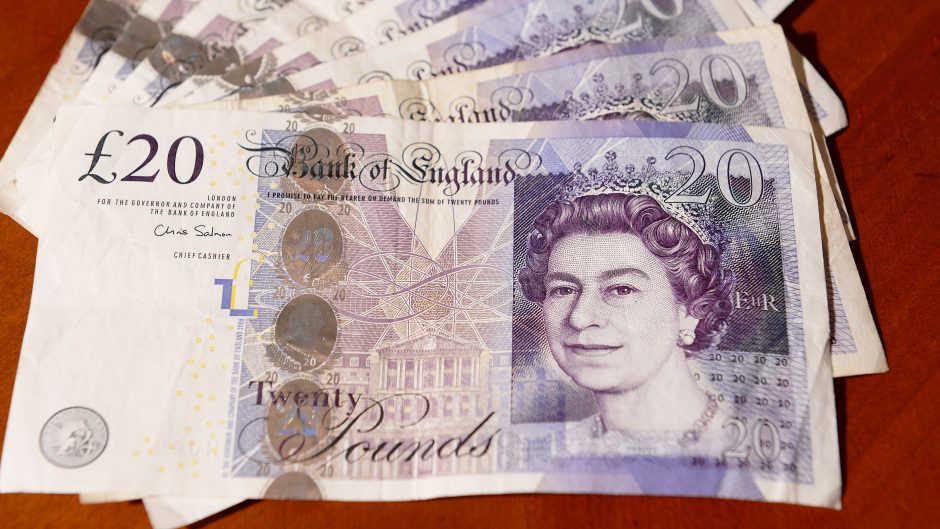 A man who defrauded the authorities of almost £50,000 was spared prison at Lerwick Sheriff Court on Wednesday when the sheriff imposed a £5,000 fine and an 18-month community payback order.
Neil Wishart, 54, of the town's Cheyne Crescent, admitted two charges of falsely claiming benefits totalling £47,387.24 – all of which he had hoarded and would be able to pay back in its entirety.
Wishart's deception began in April 2013 when he made false statements in claiming employment support allowance, enabling him to receive £36,506.72 to which he was not entitled.
In October that year Wishart then claimed what amounted to £10,880.52 in housing benefit from Shetland Islands Council, again under false pretences, stating that he had a single bank account. In both cases Wishart had over £44,000 in his accounts, a fact he failed to disclose to the authorities.
Part of Wishart's scheme had been to move his money into a bank account held by his brother, who had been unaware of the deception.
Defence agent Tommy Allan told the court yesterday that none of the money had been spent and that all would be recovered.
Wishart, he said, had been diagnosed as schizophrenic and was a compulsive "hoarder". He was someone who was unable to manage his own affairs and was clearly a "very vulnerable person". Social work assistance with his financial affairs had ended one month before the offences began.
Sheriff Ian Cruickshank said it was a "very unusual case" and that there had been a very definite plan on Wishart's part to remove the money from his account so that he could claim the £47,000.
Wishart, he said, had "an almost Dickensian avarice to retain money" and gather it rather than use it. "Money", he told Wishart, "is if not your god, then something you are very interested in."
Sentencing Wishart, he said that it was important that he was under supervision and receiving assistance to make sure that the offending never happened again. He also imposed a confiscation order for £47,387.24.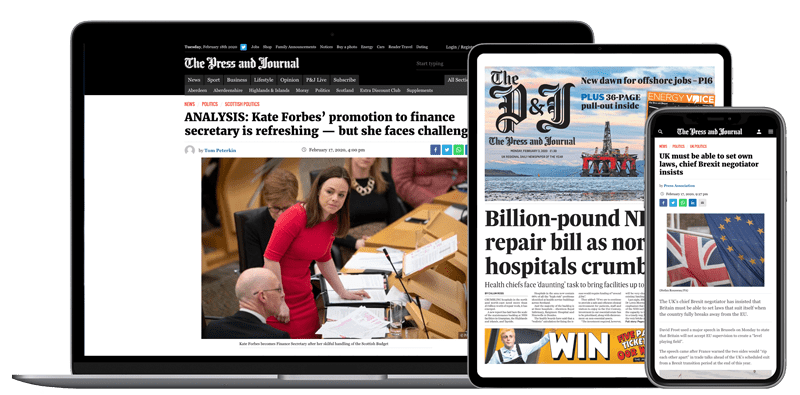 Help support quality local journalism … become a digital subscriber to The Press and Journal
For as little as £5.99 a month you can access all of our content, including Premium articles.
Subscribe