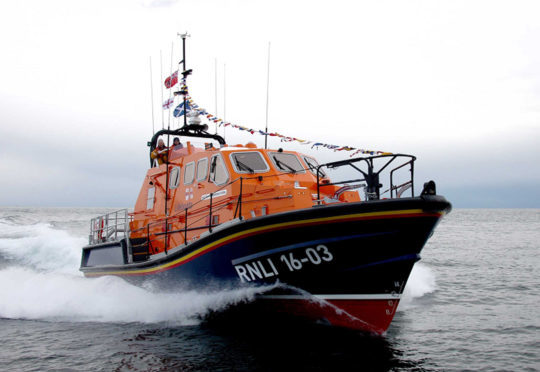 A passenger on board a cruise ship was transferred to hospital in the Western Isles today by a local lifeboat crew.
The vessel was located just outside Stornoway Harbour when the alarm was raised at 4.05pm.
Stornoway Lifeboat was dispatched to the scene to retrieve the casualty before transferring them to hospital.
The unidentified individual, believed to have been a male, was taken aboard the lifeboat and transferred to Stornoway Harbour where the Stornoway Coastguard Rescue Team waited ashore to aid with the transfer.
The casualty was then transported to the Western Isles Hospital in Stornoway for further treatment where his condition remains unknown.