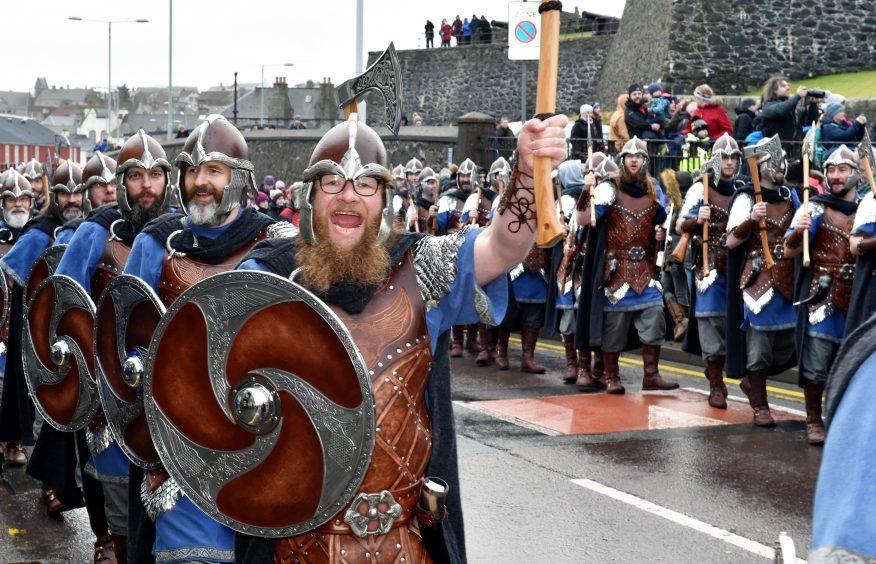 Shetland Islands Council (SIC) would not be interested in following in the footsteps of European cities like Paris and Barcelona by imposing a 'visitor tax' on tourists if it was given the power to do so, according to leader Steven Coutts.
The councillor was responding to a call from local authority body COSLA that the Scottish Government should give councils the power to impose the levy to raise more money.
The Scottish Government said it has no plans to introduce a visitor levy on the tourism sector.
A transient visitor tax would generally see tourists charged extra to stay in accommodation, with the money going to the local authority.
It is common practice in Europe, with cities such as Paris, Barcelona and Amsterdam all running variants of the system.
COSLA said that a potential visitor charge could see councils impose the levy only in certain parts of its local authority area, while they could decide to remove it outside of the tourist season.
It does not "necessarily need to be limited to accommodation; there are other aspects which local authorities could determine based on local circumstances", COSLA said.
Resources spokesperson councillor Gail Macgregor said that "what we are asking for today is not a national tax, but a tax that could be introduced locally if the circumstances are right and if councils in their own area think that it is the proper thing to do".
Council leader Coutts, however, said that a tourist tax is not something the council is interested in at the moment – although he suggested more income generating powers would be encouraged.
"The principle of more financial powers for local government is something we would welcome," he said.
"A visitor tax is not one we would necessarily wish to explore at this stage. Any local taxation would need to be considered in line with achieving local outcomes."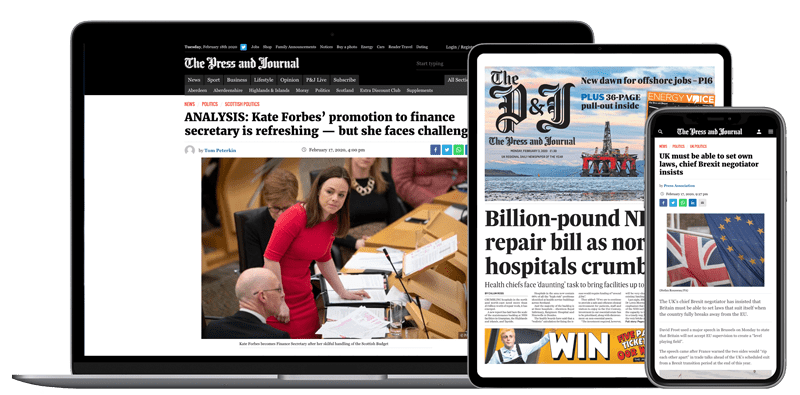 Help support quality local journalism … become a digital subscriber to The Press and Journal
For as little as £5.99 a month you can access all of our content, including Premium articles.
Subscribe