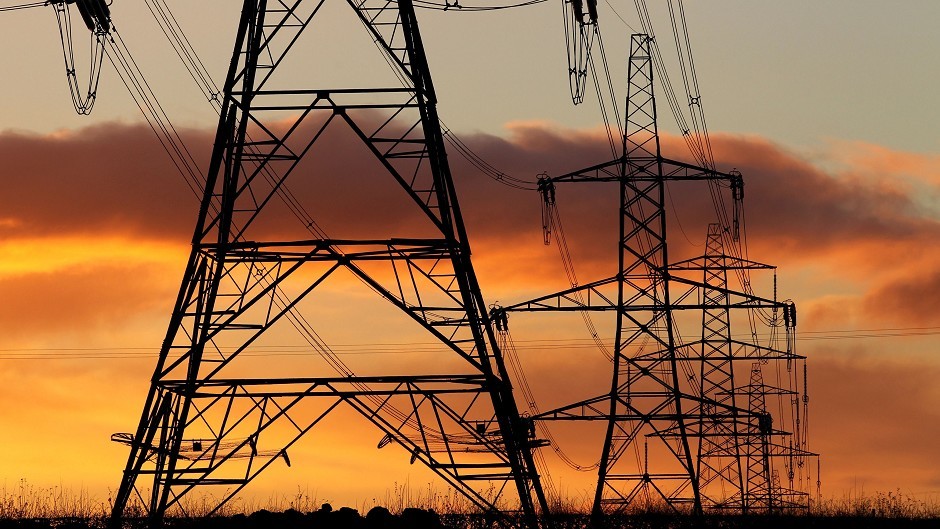 Over 4,500 properties across Shetland lost power on Friday morning after a lorry struck an overhead power line at the Lerwick Power Station.
Scottish and Southern Electricity Networks (SSEN) were alerted at 9.40am to a power cut affecting a number of areas including Sandness, Walls, Scalloway, Sandwick, Cunningsburgh and Gulberwick.
SSEN said that a total of 4,537 properties were affected, with the problem stemming from the damage to the high voltage overhead line. It hopes to restore power to all customers by 2pm.
The main road at Lerwick Power Station was temporarily closed at 11.45am to allow urgent repairs to be carried out on overhead power lines.