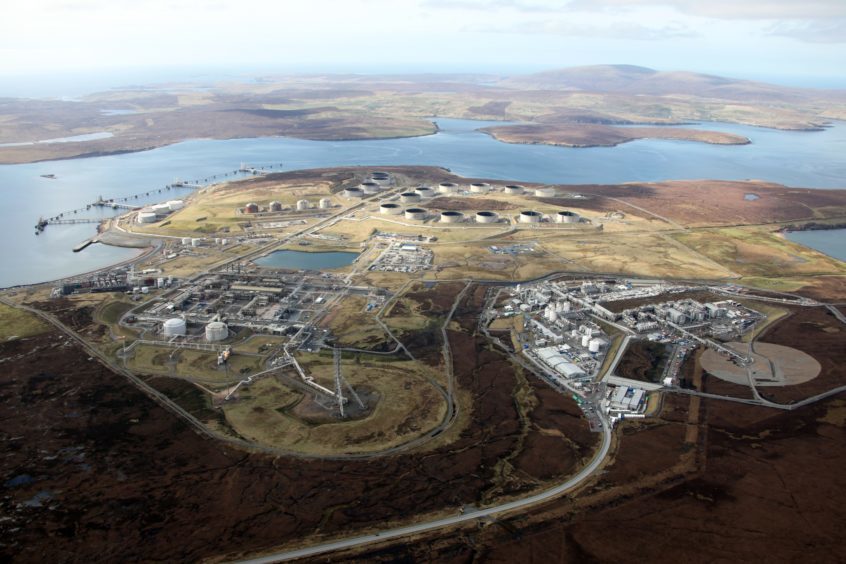 Altering bus and ferry times to make them fit better around the new school timetable will cost Shetland Islands Council around £47,000 a year.
Members of the isles' transport partnership ZetTrans are due to meet this week to discuss proposed changes to the timetables.
A symmetric timetable was introduced in Shetland's secondary schools in May, making days from Monday-Thursday slightly longer and Fridays shorter.
The proposed alterations to the bus and ferry timetables are further to those previously approved in March, and they primarily cater for pupils who need to use public transport to get to school.
The number of requests for youngsters to attend school outwith their catchment area has risen following the opening of the new Anderson High School in Lerwick last year.
Some of the proposed changes include an earlier Yell and Bluemull Sound ferry crossing in the morning, and some later bus services in the south mainland.
The alterations would cost £33,000 a year in additional contract costs for buses, and £14,000 per annum for ferry adjustments.
The additional costs would be funded by resources from the children's services department.
There have been some concerns, however, that changes to the North Isles ferry timetable in the morning could create an hour's wait at Toft – particularly for shift workers at Sullom Voe Terminal.
A report which will be presented at Friday's meeting said that "due to the short ferry crossing times and the tight bus journey times, particularly in winter, it hasn't been possible to find alternatives to the proposed times and therefore the one hour waiting time at Toft for those that currently catch the 0645 cannot be reduced or removed".
However, changes which mean people in the North Isles will be able to get into Lerwick for 8am have been welcomed.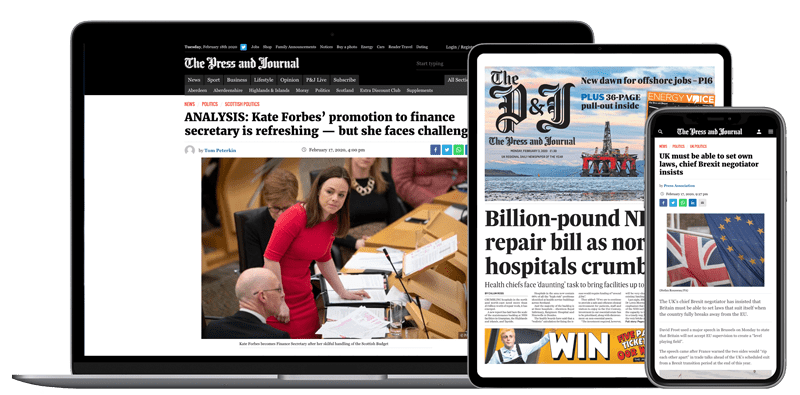 Help support quality local journalism … become a digital subscriber to The Press and Journal
For as little as £5.99 a month you can access all of our content, including Premium articles.
Subscribe