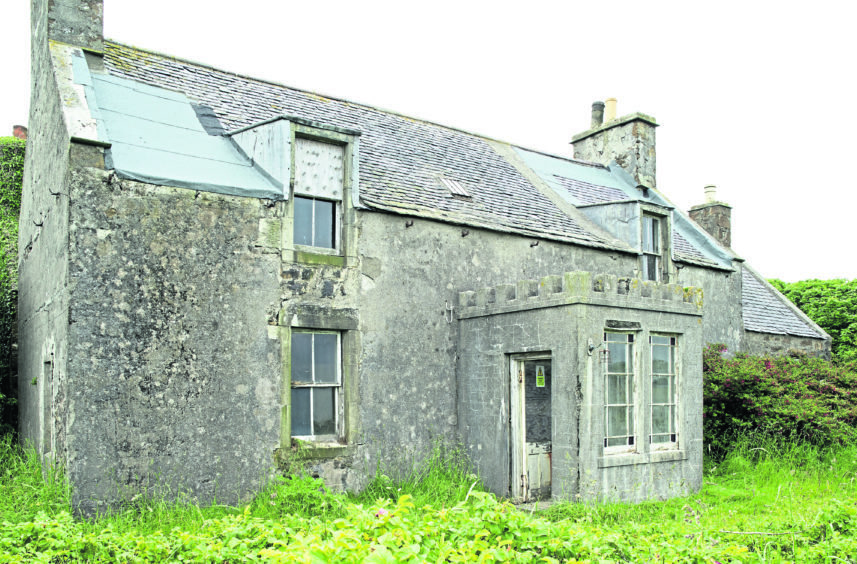 Plans to transform a historic Shetland house into a visitor centre have fallen by the wayside because they are not "sustainable".
The National Trust for Scotland (NTS) said it remains fully committed to the restoration of Halligarth in Unst, former home of the Edmondston family, which was gifted to the national conservation charity almost 20 years ago.
However, the original vision of fully restoring the listed building and developing it into a fully-fledged visitor centre with a café, library/learning centre and office space is unlikely to be achievable in the current financial climate.
NTS has now acknowledged that the original plans as a £1.2 to £1.8 million restoration project "aren't sustainable" anymore, while Shetland Amenity Trust has insisted that it is not in a position to commit any money towards the project.
The amenity trust acts solely in a project management capacity on behalf of NTS, and new general manager Mat Roberts is adamant that this is the only role SAT is willing and able to fulfil.
"The amenity trust is not in a position to be anything other than a paid agent; so we are effectively their local representative, we are paid to deliver a solution to the project. This is not a Shetland Amenity Trust project," he said.
"We had to be very clear with the NTS that we were not able to put money forward, and they then had to go back and rethink how much they are in a position to be able to put in."
Roberts acknowledged that progress on the project has been very slow. However, an application for stage one funding from the Heritage Lottery Fund was successful.
This will allow a fully-costed lottery application for a slimmed down project.
Alan Rankin, the NTS's newly-appointed islands manager, said: "The trust's vision is that we want to see Halligarth developed in a way that celebrates the story of this special place – not just the house, but the landscape, including the unique woodland, and that also recognises Halligarth's role as an attraction on Unst."
Halligarth was established in 1832 by Dr Laurence Edmondston, who was a medical practitioner and renowned ornithologist.
His son Thomas, an eminent botanist, was killed by an accidentally discharged gun at the age of 21 in South America.
Roberts added: "Whatever proposal goes forward to the Heritage Lottery Fund, it has to be sustainable and it has to be sustainable without us putting money into it."
Unst Community Council chairman Gordon Thomson said the community would be disappointed if the full project did not go ahead.
"Even if a scaled-down project went ahead and some improvements were made at Halligarth and further interpretation were created in addition to what is there already, we would be happy to see that going ahead," he said.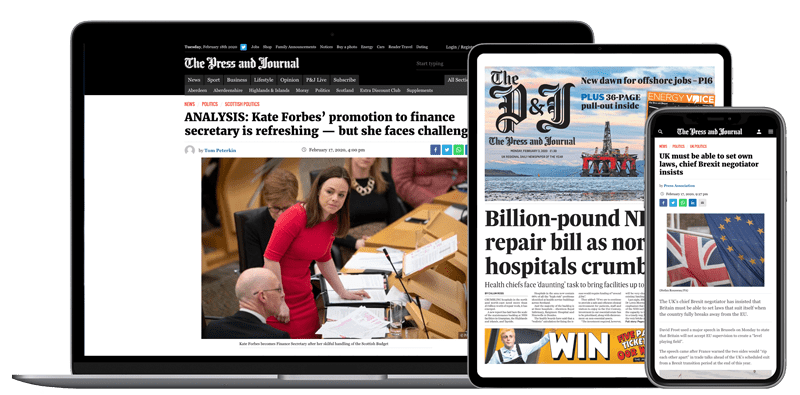 Help support quality local journalism … become a digital subscriber to The Press and Journal
For as little as £5.99 a month you can access all of our content, including Premium articles.
Subscribe