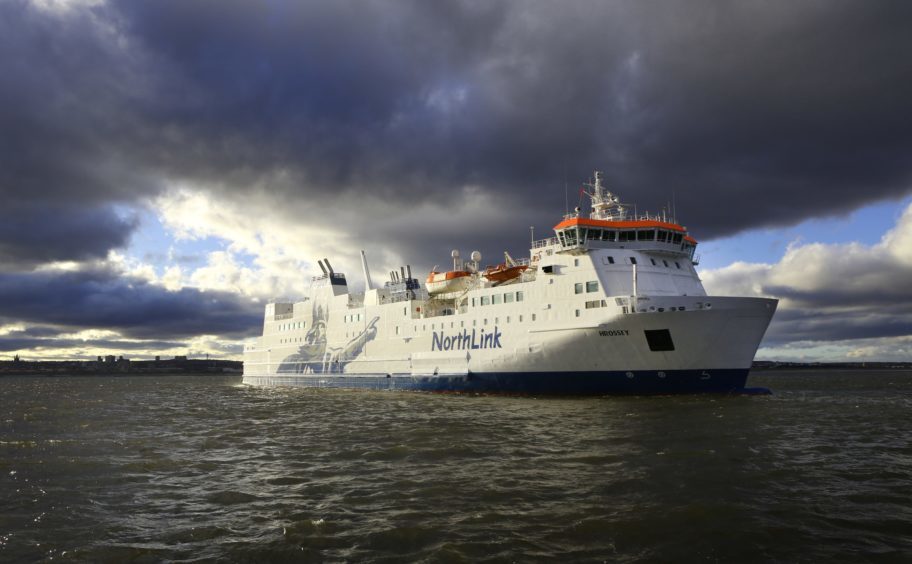 NorthLink Ferries announced yesterday passenger numbers to the Northern Isles have soared by 10% since the firm took over the ferry service in July 2012.
In the past six years, just shy of 1.8million passengers have boarded the service provider's ferries, with the volume of cars up by 28%.
Stuart Garrett, Serco's managing director of NorthLink Ferries, commented: "As well as providing a lifeline service to those who live and work on the islands, the Northern Isles ferry service is an essential part of growing the islands' visitor economy.
"Everyone at NorthLink Ferries is very proud of the service we provide and we remain totally committed to delivering a safe, efficient, quality service to our passengers and the communities we serve."
The increase in passengers on the NorthLink Ferries coincides with tourism figures released by VisitScotland, where visitor numbers to Orkney have risen by 20 per cent since 2013, with visits to Shetland up 10 per cent over the same period.
Chris Taylor of VisitScotland said: "These passenger figures from NorthLink Ferries, coupled with the results of the recent Islands Visitor Survey, reveal the strength of the tourism industry in Orkney and Shetland and emphasise the vitally important role which tourism plays – generating sustainable economic success and a wide range of jobs in many rural communities.
"It is the islands' astounding archaeological treasures and historical sites, beautiful coastline, wonderful wildlife, unique culture and warm welcome which combines to make them must-visit destinations for our international and domestic travellers."
The rise in passenger numbers has been welcomed by both leaders of the Orkney and Shetland councils.
James Stockan, leader of Orkney Islands Council, said: "Tourism is a major power of our economy. I am delighted to see the growth in numbers.
"The figures presented would justify us having a midday service on the Pentland Firth brought back, which was cut by the government at the last contract. The community thought this was unjustified and these figures show the demand would have been greater."
Steven Coutts, leader of Shetland Isles Council, said: "It is welcomed to see the growth in numbers coming on the NorthLink Ferries, which serve as a lifeline service to our communities.
"Visitor numbers are crucially important and very much welcomed."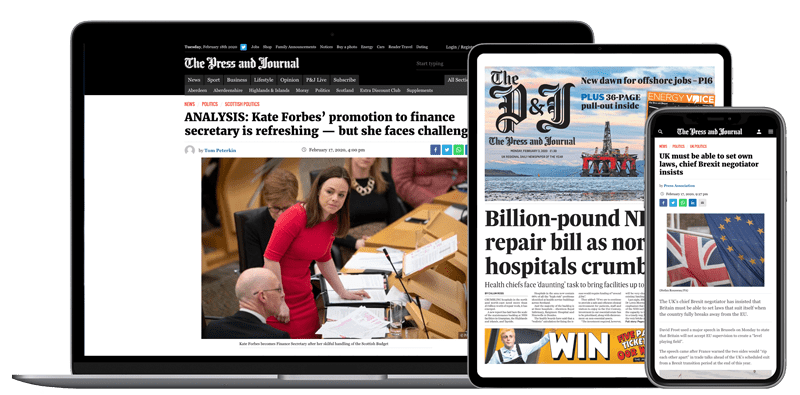 Help support quality local journalism … become a digital subscriber to The Press and Journal
For as little as £5.99 a month you can access all of our content, including Premium articles.
Subscribe