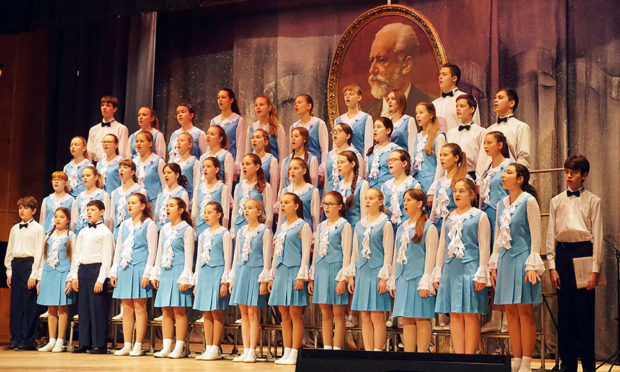 An international youth festival celebrating the arts across the world is launching in Aberdeen tomorrow (Friday).
Across eight days, the Aberdeen International Festival of Youth Arts (AIFYA) will see young people from all over the world joining local youngsters in dance, theatre and musical performances in Aberdeen and Shire.
The AIFYA was launched in Scotland's Year of Young People (2018) by the Aberdeen Multicultural Centre after the internationally-renowned Aberdeen International Youth Festival (AIYF) closed unexpectedly. It is only possible thanks to sponsors, volunteers and a Crowdfunder campaign that generated more than £10,000.
Although in its first year, the AIFYA has attracted many performers. In fact, more than 300 young people from across Aberdeen, the North East, and the rest of the world will come together to perform in venues across Aberdeenshire until August 4, and organisers say they are "looking forward to welcoming talented young performers from countries including the USA, Russia, Ukraine and Australia as well as lots of home-grown British talent".
Performers include: a dance troupe from Australia, called Ulysses; the Poliot Children's Choir from Russia; Madison Boys Choir from the United States; and a young pianist from Italy. The talented international youngsters will share a stage with Edinburgh Youth Orchestra, the BwD Big Band and local performers.
As well as dance, theatre shows and concerts in Aberdeen's venues (including Queen's Cross Church and The Lemon Tree), there will also be performances across the Shire in Brechin, Stonehaven and Braemar.
The original international youth festival was established 45 years ago in 1973. Like its predecessor, the new AIFYA venture also has a strong international outlook and aims to bring young people together from across the globe to meet, collaborate and perform, as well as experience new cultures.
*The Aberdeen International Festival of Youth Arts (AIFYA) will take place from July 27 to August 4. If you have not got your tickets yet, visit Aberdeen Performing Arts' website or call the box office on 01224 641 122. You can also buy tickets on the door and follow on Facebook.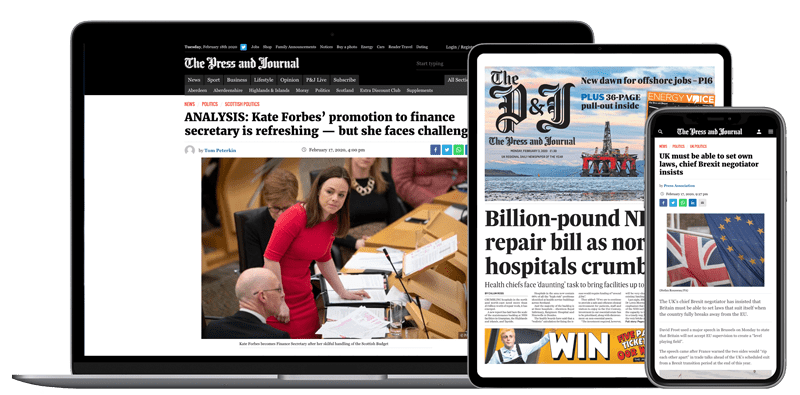 Help support quality local journalism … become a digital subscriber to The Press and Journal
For as little as £5.99 a month you can access all of our content, including Premium articles.
Subscribe