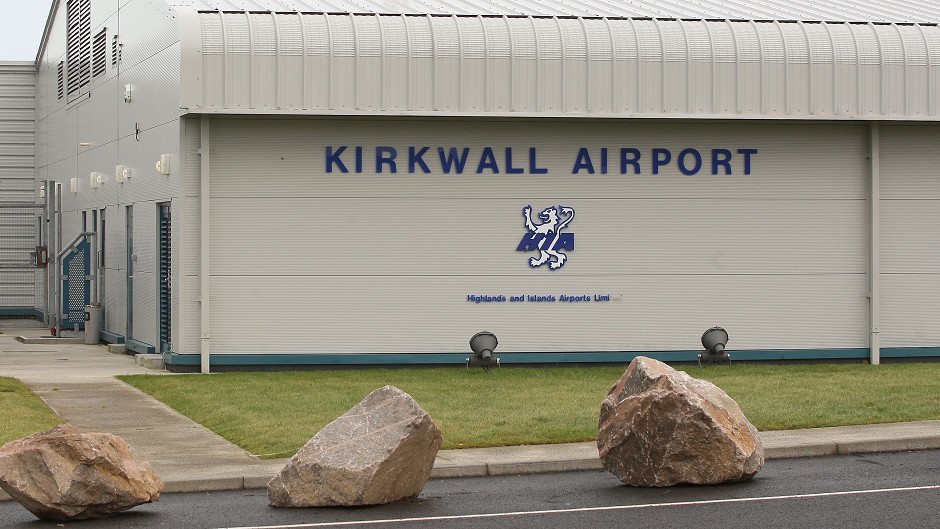 The contractor tasked with undertaking renovation works to Kirkwall Airport's air traffic control tower has been announced as Bell Contracts and Co, based in Inverness.
The contract, awarded by Highlands and Islands Airports (HIAL) for £305,051, is estimated to take three months to completion.
Refurbishment works include re-coating the existing metal cladding system and replacing windows in the air traffic control tower.
A HIAL spokesman said: "The £305,000 contract was awarded to Bell Contracts following an open tender process. The contract is for the planned refurbishment of the air traffic control tower at Kirkwall airport."
James Stockan, leader of Orkney Islands Council, said: "It is great to see any investment of this kind. Air services are vitally important to our islands, and not just for visitors but also for our business and medical traffic.
"It is essential everything is up to date where possible and is of the best service that we can obtain.
"We rely on these services much more than other airports being on an island, for people getting to hospital and for business."
The maintenance works come ahead of a £28million project that will see air traffic control for airports in the Highlands and Islands centralised, with the main control base situated at Inverness Airport.
At the time of the announcement last month, managing director of HIAL Inglis Lyon said: "The scoping study identifies Inverness as having the most compelling case to support HIAL's continued delivery of its core activities.
"We have to put it where it works best for the company because what we are trying to do is to provide sustainable air services across the Highlands and islands and the solution that works best for the company is Inverness."
The centralisation of HIAL's air traffic control will see the provision of air traffic services change at seven out of HIAL's 11 regional airports. Existing air traffic control at Sumburgh, Dundee, Wick John O'Groats, Kirkwall, Stornoway and Benbecula will become unmanned towers, feeding information back to the central control tower in Inverness.
Councillor Stockan added: "The centralisation is many years away and we are very keen to keep the local jobs.
"We want to make sure safety is of the highest level which is very important for remote airports such as ours."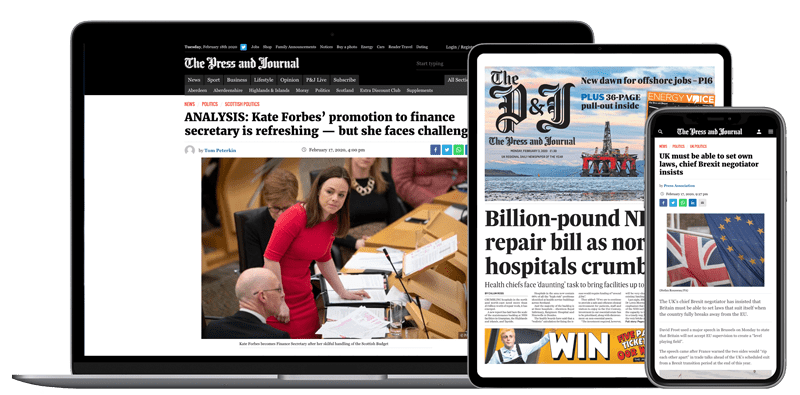 Help support quality local journalism … become a digital subscriber to The Press and Journal
For as little as £5.99 a month you can access all of our content, including Premium articles.
Subscribe