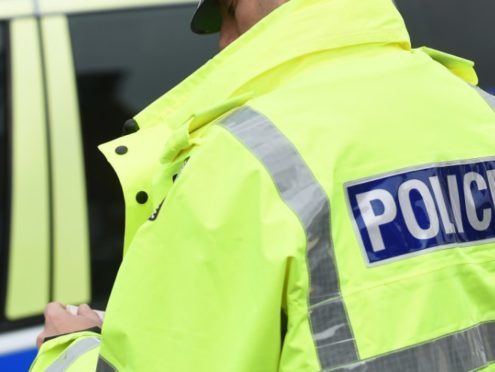 Police are carrying out inquires into the death of an otter found in discarded fishing gear near Aviemore.
The animal was found in a small fishing loch yesterday and has since been recovered and confirmed as a male otter.
Otters are protected under Schedule 5 of the Wildlife and Countryside Act.
Local wildlife officer Constable Gary Dunlop said: "This very unfortunate incident has resulted in the death of this adult otter.
"The net is old, in a very poor state of repair and appears to have been discarded in one of our local fishing lochs.
"Although the net is old it was still in a condition to cause the death of this animal.
"We would ask anyone visiting a loch in the area to respect the countryside and take away whatever they bring with them, including disposable food containers.
"Local landowners have been contacted, made aware of the incident and fully support this message."
Anyone with concerns regarding the discarding of fishing equipment, both in inland waters and sea lochs, can contact police on 101. If you have information specifically relating to this incident please use reference NM2329/18.