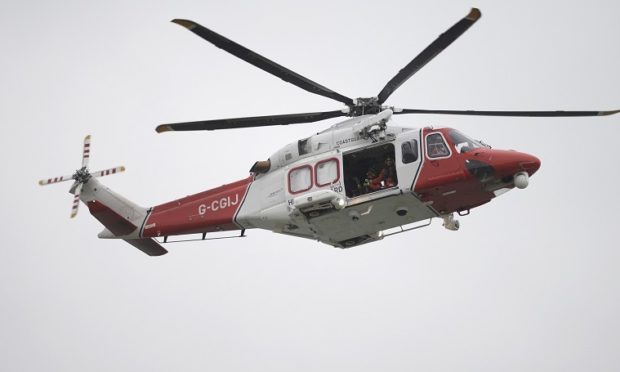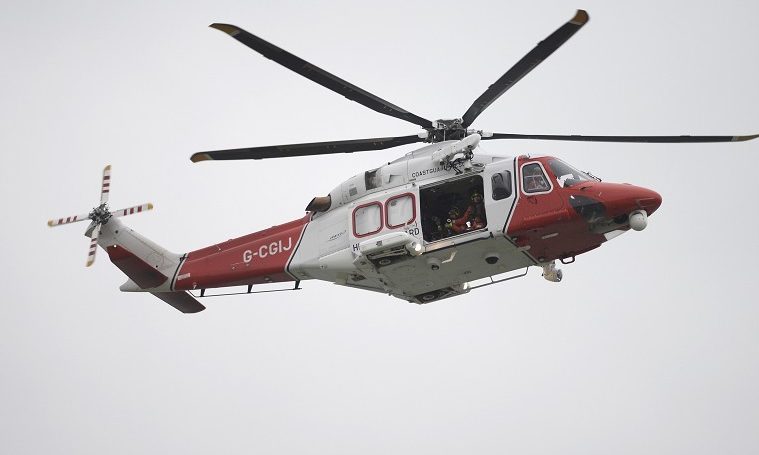 A man suffering from an acute illness was airlifted from an oil rig south east of Shetland earlier today.
Shetland Coastguard received the call at 3.25pm. Rescue helicopter R900 attended and took the casualty to the airport at Dyce. He was then taken by ambulance to hospital in Aberdeen.
His condition is not known.