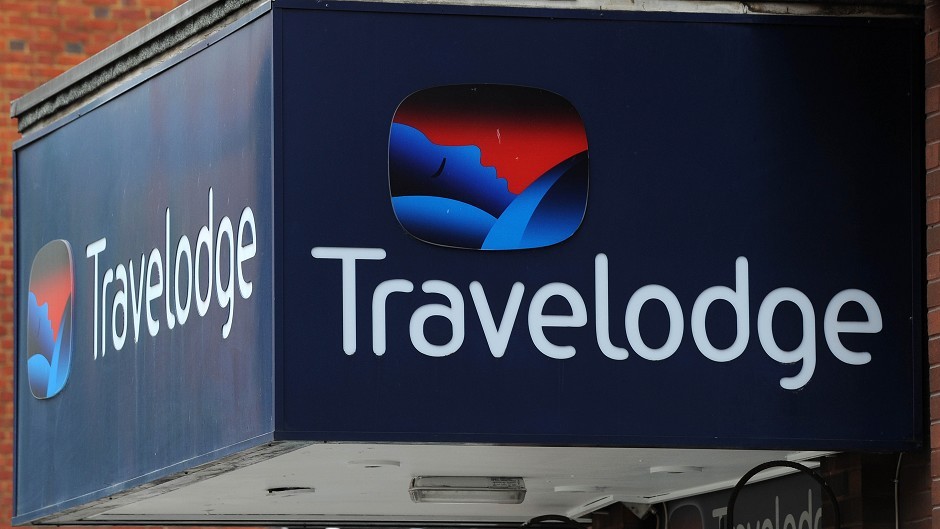 Travelodge's attempts to build a hotel in Lerwick in partnership with Shetland Islands Council (SIC) have been rebuffed by the local authority.
The hotel chain wrote to a number of Scottish councils in June asking about possible funding partnerships for the construction of new hotels on surplus land.
But SIC leader Steven Coutts has now confirmed that the council has told Travelodge that it will not consider teaming up with the budget hotel company.
The proposal would have seen a hotel built on surplus council land, with money coming from either local authority funds, low-cost funding from the Public Works Loan Board or third party resources.
After the hotel was built, the council would have had the choice of retaining ownership and receiving annual rent, or selling it with Travelodge as its operator.
This week, Mr Coutts said: "All I would say is that the council would not be considering partnering with Travelodge to develop a project in Shetland."
There had been a number of comments on social media about the possible hotel link-up, with one person saying that a Travelodge was the "last thing Shetland needs at the moment" and others questioning if there was demand – or the money – for another hotel.
However, some said a low-priced hotel may encourage more people to visit Shetland, while some suggested it may have proved popular with revellers who did not want to shell out on a pricey taxi home from Lerwick.
The proposal came shortly after it was revealed that a plans for a hotel on the Brevik House site in Lerwick were put on the backburner after a drop in demand for temporary accommodation in Shetland due to a downturn in the oil and gas industry.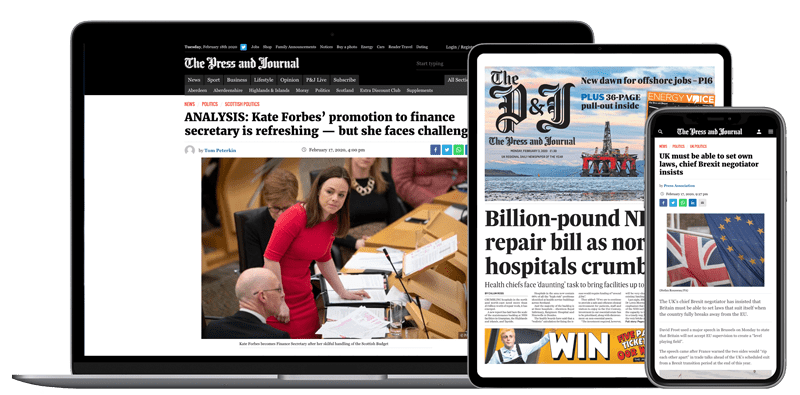 Help support quality local journalism … become a digital subscriber to The Press and Journal
For as little as £5.99 a month you can access all of our content, including Premium articles.
Subscribe