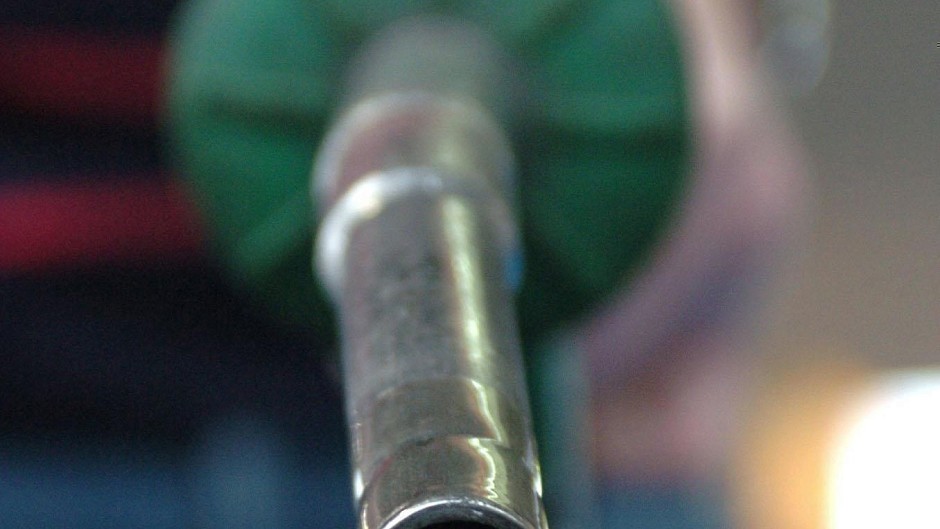 The Co-op has delayed refurbishment work on Skye's only 24-hour filling station after a backlash by by community groups and leaders fearing the vital resource would be closed off to the public for three months.
Modern and more efficient pumps are set to be delivered to the courtyard at the Co-op store in Broadford, and works have now been put back towards the end of October, a whole two months after the original planned date.
A Co-op spokeswoman said: "We take our role at the centre of island life very seriously and after extensive consultation with the community and Broadford and Strath Community Council regarding our £3m investment in Broadford's Co-op petrol station and forecourt, we have decided to delay the start of works to the filling station area until the end of October.
"Together with the local council we continue to look at possible plans which might facilitate the continuation of some form of fuel supply during the upgrade process."
The overall completion of the filling station refurbishment is estimated for mid-March with a scheduled break taking place for approximately two weeks over the festive period, incorporating Christmas and New Year.
Hamish Fraser, chairman of Broadford and Strath Community Council (BSCC), said: "Talks are still ongoing with regard to the matter of continued fuel supplies during the upgrading process.
"The BSCC have made it clear that this is the main issue and that a complete closure would have a devastating effect on the community and the many businesses that operate within the area.
"We will continue to press for interim provision and we are encouraged at the positive attempts, by the project manager, to provide that lifeline service during refurbishment and his willingness to continue looking at further options we presented to him at the meeting."
Councillor John Finlayson said: "It is important to thank the Broadford and Strath Community Council members for working with managers of the Co-op to discuss the various aspects of this project and in coming to an agreement that supports both locals and tourists at this busy time of year.
"This new staggered approach benefits everyone; however, I am aware there are still concerns about the delivery of fuel.
"There are sure to be opportunities for other outlets in the region and it is important they consider their opening hours to facilitate the higher demand there will no doubt be."