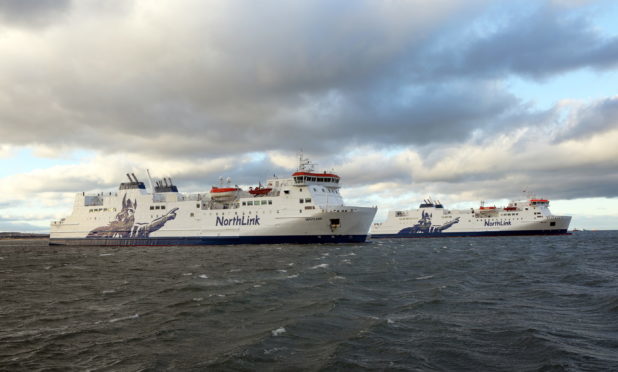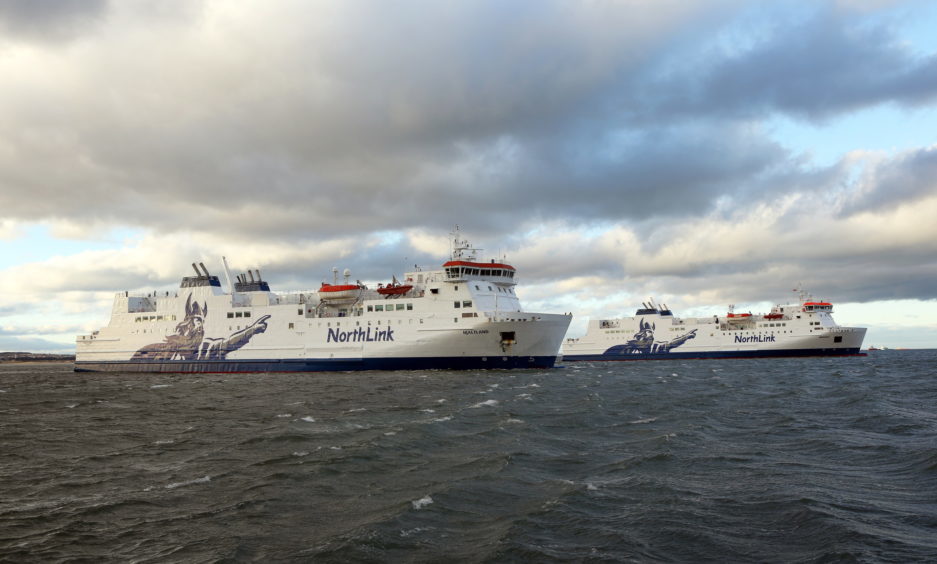 An extra freight ferry to serve Shetland is going into action this weekend after more than £2 million worth of fish was left in Lerwick because there wasn't enough space on the NorthLink ferries.
The MV Arrow, the third freighter for the Northern Isles, will provide additional resilience on services to and from Shetland following recent technical issues which have reduced capacity on the route.
A number of trailers of fresh salmon had to be left in Shetland on Monday and Tuesday night – as well as on one occasion in late August – before being shipped south the following day.
The industry released a video highlighting the importance of freight services to and from the isles.
Minister for Energy, Connectivity and the Islands, Paul Wheelhouse said: "The Scottish Government fully recognises the recent concerns which have been raised about the freight capacity needs for the Northern Isles, and that services periodically do not meet the particular time-sensitive needs of hauliers and freight customers in key sectors like aquaculture and livestock.
"We have been working hard to address those issues, and I am pleased that the temporary charter of an additional third vessel  – the MV Arrow – has been secured which will begin service this weekend.
"I look forward to the vessel being in service – the extra freighter will provide additional capacity and resilience to the Serco Northlink Ferries fleet helping ensure timely delivery of key stock like salmon to our European markets, whilst crucially supporting both the local and national economy."
The chartering of MV Arrow follows recent technical problems on one of the two existing vessels – MV Helliar – which is currently unable to run.
NorthLink Ferries cancelled the MV Helliar's sailing yesterday after it experienced problems with its rudder.
A Serco NorthLink Ferries spokewoman said: "The scheduled departure of the M.V Helliar today has been cancelled due to technical difficulties with one of the vessel's rudders. As a result, it will be placed in drydock so that the problem can be investigated immediately and any necessary repairs carried out. Updates will be provided as soon as repair schedules have been identified."
Earlier this year two Northlink Ferries went into dry dock, one at a time, with the MV Arrow being secured on a short term charter.
Details of the timetable for MV Arrow will be published on ferry operator's Serco Northlink website.