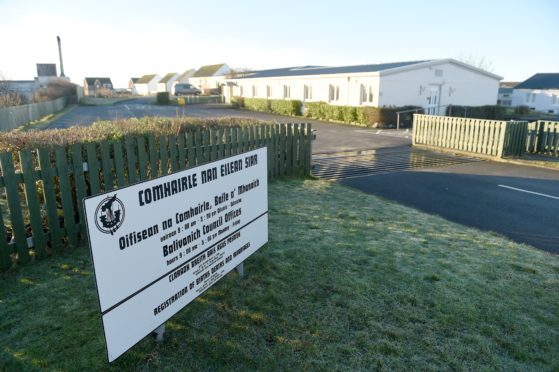 Having already cut over 230 jobs, Western Isles Council has warned it has to make more "significant savings."
It is about to consider what it describes as "a radical programme of service redesign to take account of the enduring climate of financial austerity which threatens services."
The issue is on each of the service committee agendas for this week with members warned they may have to find more than the near £10m of savings already earmarked.
All local authorities in Scotland are faced with significant financial challenges, but Western Isles Council says it has been hit hardest.
Council Leader, Roddie Mackay, said: "Since 2010 the council's funding has been cut by 17% – the highest of any council in Scotland – and over 230 local authority jobs (FTE) have been lost in our community.
"Whilst we don't know what our financial settlement from Government is going to be for the next financial year we estimate we will have to make significant savings.
"We have committed to making savings of nearly £10m through service redesign but the fact is that even more may be required.
"I and other members do not believe that we can just cut services. We need to consider different ways of doing things and that is why we are embarking on these discussions which will pave the way for community consultations."
A recent report from Oxford Economics identified a threat to jobs in the islands over the next few years due to government spending restraints, subdued economic activity and Brexit uncertainty.
They estimate a loss of 500 jobs by 2028 with occupations closely associated with the public sector services continuing to face particular decline.
The council, the islands' largest employer, has not enacted any compulsory redundancies so far.
Mr Mackay said: "While this is a time of austerity and a threat to public services, this is also a time of opportunity if we work together to engage communities as partners in change."
The council will discuss this approach also with community engagement events be planned between October and November.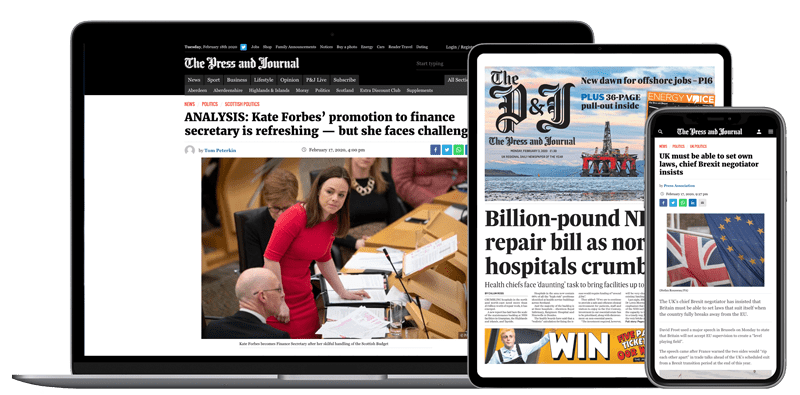 Help support quality local journalism … become a digital subscriber to The Press and Journal
For as little as £5.99 a month you can access all of our content, including Premium articles.
Subscribe