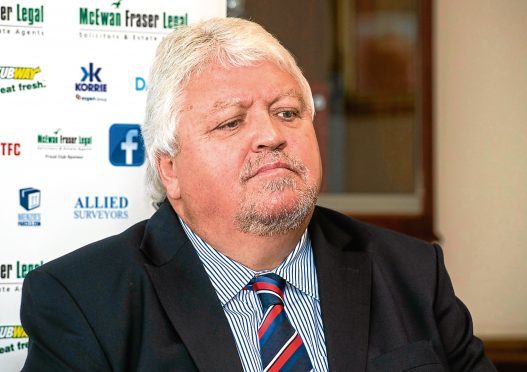 Caley Thistle and Ross County have cautiously welcomed a potential new television deal for Championship clubs.
Reports yesterday indicated an agreement is due to come into place before Christmas, which will see BBC Scotland screen 20 games live on a Friday evening until the end of the season and into next. Games will initially be televised on BBC2, before the advent of the broadcaster's Scotland-specific channel in February when it will change stations.
It will see a £700,000 sum injected into the Scottish game, however rather than going directly to Championship clubs, it will be directed into the SPFL prize pot.
Championship chairman were contacted around two months ago by SPFL chief executive Neil Doncaster regarding the BBC deal and it was discussed at the governing body's regular quarterly board meeting at Hampden Park, alongside the proposed deal with beIN Sports as the new Scottish football broadcaster.
Caley Jags chairman Graham Rae is "cautiously optimistic" about the new deal, believing anything that promotes the club's brand is a good thing.
He said: "It's not going to make us a lot of additional income but it will improve the brand it make it more widely known. It will be more TV than we currently get and we're excited by the potential exposure. Anything that can supplement income in the Championship is helpful.
"(The games) depend on who and when. You could lose people to watching games on TV and the supplementary activities that come with that, like selling food, hospitality and programmes. But we're cautiously optimistic.
"The money is going into the (SPFL) pot but it does give us more exposure, which is a good thing. It allows overseas viewers, who might be interested in watching, the chance to see us, which is great."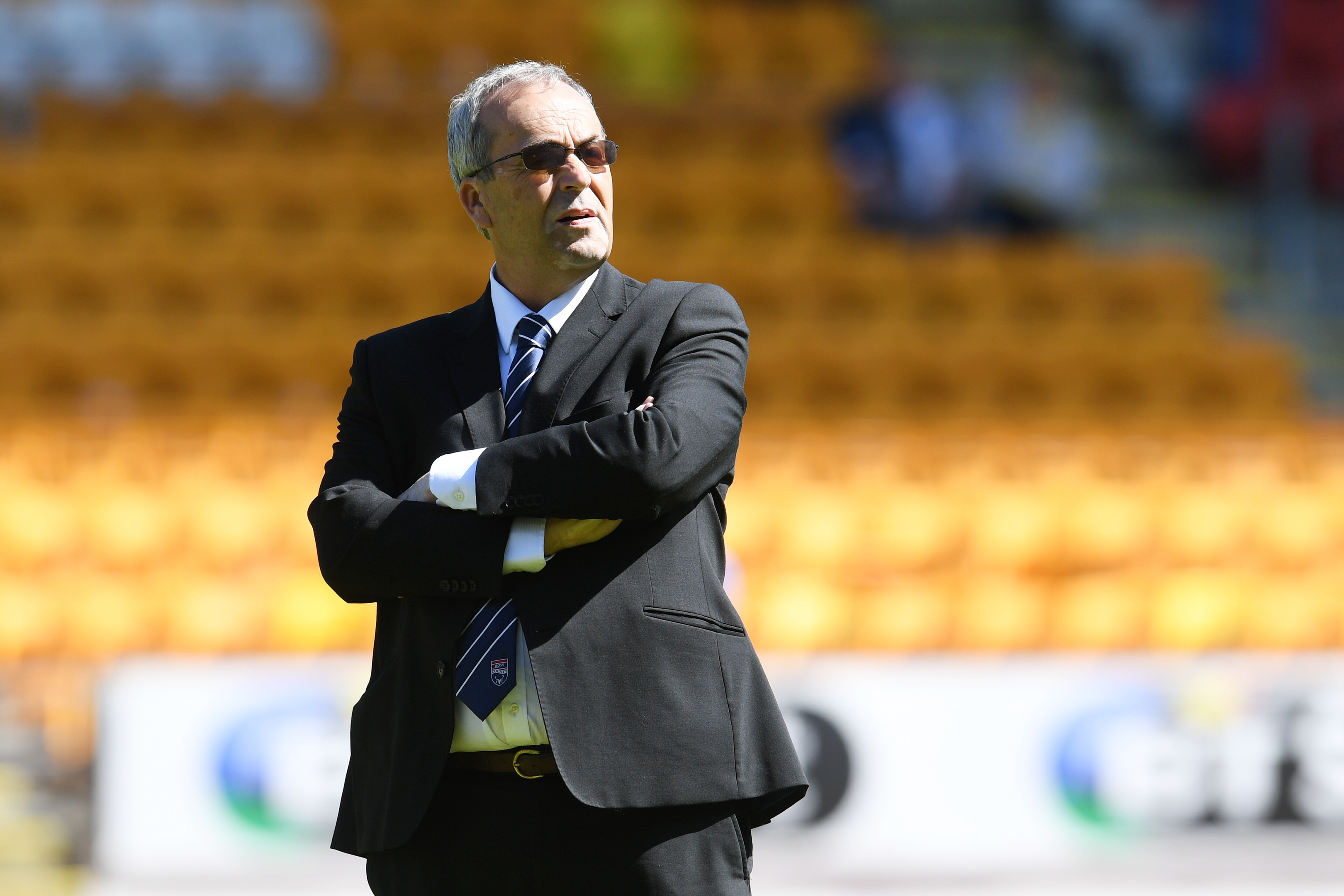 His Ross County counterpart Roy MacGregor hoped any new arrangement would not detract from the fans' experience of attending games live.
He said: "I can see why having a local derby on a Friday might be a good thing but if it was us playing Queen of the South on a Friday night, I don't think too many people would be jumping up and down. I don't really have a particular view on it but what I hope it doesn't do is take away from the fans' experience. We have seen with the (Betfred Cup) semi-finals that people are maybe questioning times and dates and it not enhancing the fans' experience.
"It's not a money thing. It was voted for by the Premiership clubs as they felt it would enhance the Sky and BT package. The Championship clubs were sounded out about it."
A BBC Scotland spokesman said: "We don't comment on contract discussions for commercial reasons. We'll be announcing details of our sports rights portfolio for the season shortly."