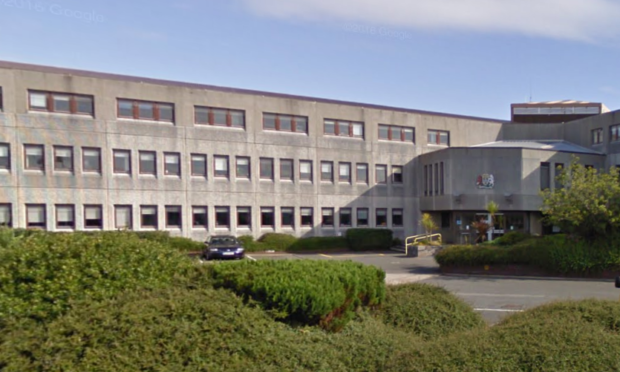 An island dog owner has lashed out at Western Isles Council's "judge, jury and executioner" style of handling complaints over animals.
A blunder resulted in the local authority losing a court case over an alleged out-of-control dog.
Expenses, which amounted to several hundred pounds, were awarded against them.
Western Isles Council had imposed a dog control order on Jim Bruce, of Millar Road, Stornoway, claiming his Dalmatian badly attacked another dog.
But the council got the location wrong, so the court case collapsed.
The row followed a complaint from Louise Fry who maintained her collie, called Clyde, was bitten by Mr Bruce's pet, called Askem.
Mr Bruce appealed the legal order in Stornoway Sheriff Court and won his case.
Shortly after the hearing on Friday got underway, Sheriff David Sutherland halted proceedings, highlighting the authority's mistake over the location of the alleged attack.
The council was forced to withdraw the control notice it had issued which legally required Mr Bruce to have his dog on a lead in public for the past seven months.
Guest house operator Mr Bruce – who represented himself in court – yesterday slammed the council's "judge jury and executioner" style of operations.
He insisted council officials got it badly wrong from the beginning and completely failed to hear his side of the story.
He added: "It is shocking what the council is allowed to do and get away with. They never even took a statement from me. Neither did the police.
"The council bullied and intimidated me into court. It would have cost £2,000 if I had a solicitor to fight this case which ended up with the council being in the wrong."
The council dismissed Mr Bruce's criticisms, with a spokesman saying: "The council rejects these allegations. Due process was followed at all times."
Western Isles Council claimed Mrs Fry was walking the collie – off the lead – past Mr Bruce's house while on her way to the nearby shore in March.
Documents lodged with Stornoway Sheriff Court allege Clyde was bitten and left with teeth marks on his back after Mr Bruce's Dalmatian ran out of his garden and attacked the collie.
Mr Bruce disputes her account, insisting his dogs never attacked nor caused any injury to the collie.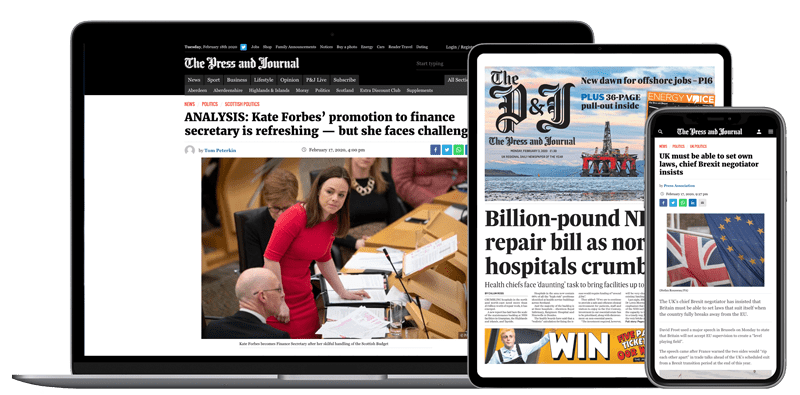 Help support quality local journalism … become a digital subscriber to The Press and Journal
For as little as £5.99 a month you can access all of our content, including Premium articles.
Subscribe