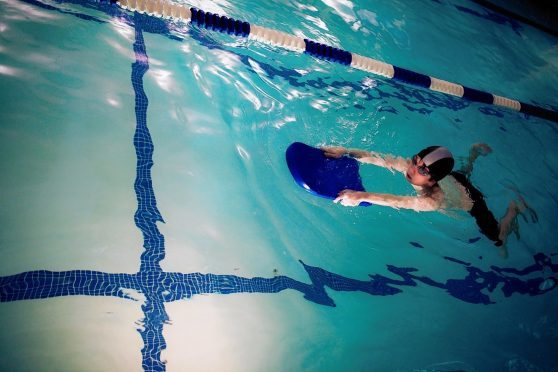 A "final" bid is to be made by families to swim on Sundays on the Sabbatarian stronghold of the Isle of Lewis in the Outer Hebrides.
Nearly two years ago campaigners raised enough money to open Lewis's public swimming pool and sports centre for a trial period on Sundays – only to be refused by the Western Isles Council.
The local authority said its decision not to open the site was for "operational reasons" and not a religious one.
---
---
Now Families into Sport for Health (FiSH) – who want Sunday access to the Ionad Spors Leodhais (ISL) sports centre on a six-month trial basis – are to one last time offer more than £11,000 they have raised to fund the pilot.
A spokesman for FiSH said:"We believe we can make a case for seven day opening of ISL under council's redesign proposals.
"Fundamentally we want to just take our kids swimming. We are asking for a trial to show there is the demand.
"It was agreed that FiSH would offer the council the money for a trial once more. After all, in the current climate of cuts, it would certainly be sensible to look at what the most profitable opening times for the sports centre are and a trial is a pretty good way of judging that. The current plan is to offer this money before the next council meeting.
"There will be those who say it goes against the culture of the place, but culture changes and we also have to do things to attract people here."
But a spokesman for the council has said:"There has been no change of policy in the council's position. No trial has been agreed."
Meanwhile, the spokesman for FiSH added that plans to show films on Sundays in a public cinema have stalled because of staffing issues.
The last Sabbath-busting film was shown in March.
"The recent annual meeting was told that the centre is working towards Sunday cinema but there are staffing issues. The screenings proved very popular and we hope they resume soon as possible," said the FiSH spokesman.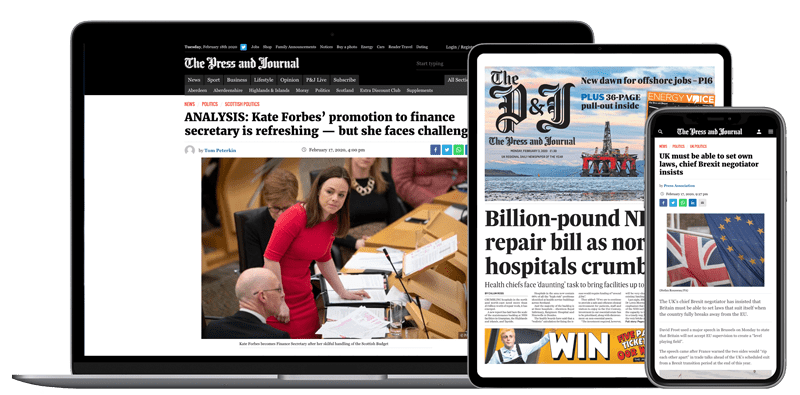 Help support quality local journalism … become a digital subscriber to The Press and Journal
For as little as £5.99 a month you can access all of our content, including Premium articles.
Subscribe