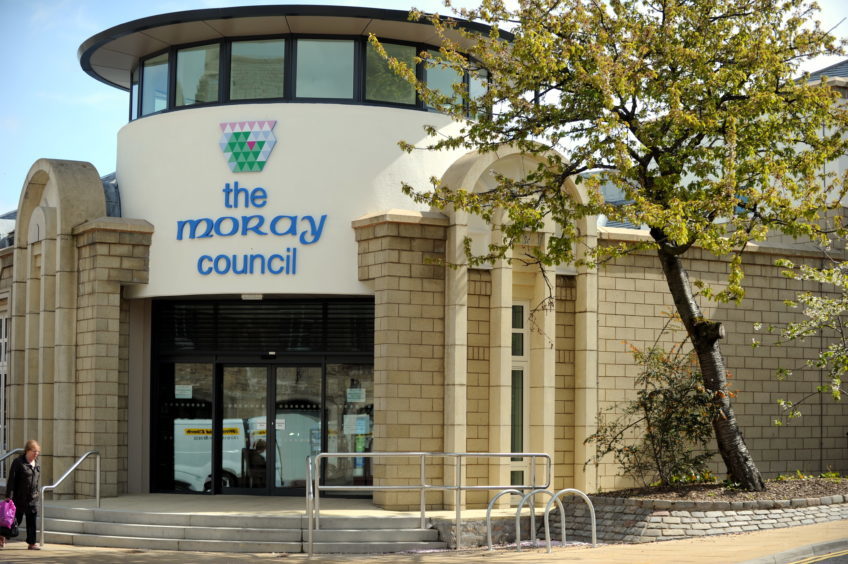 Council house tenants and applicants on the housing list are being asked for their opinions on a revised allocations policy for Moray.
Earlier this year, a draft policy for council housing stock in the region was  the subject of a local consultation.
More than 250 responses were lodged and helped influence the revised policy which went before councillors yesterday.
Feedback on the proposed allocations policy is being invited from November 23 until January 11.
A number of applicants on the housing list will be sent the policy for their comments while an online questionnaire will be available on Moray Council's website.
Feedback will also be sought from the Moray Tenants' Forum, the register of interested tenants and other stakeholders.
Louise Laing, the chairwoman of Moray Council's Communities Committee, has encouraged tenants to have their say, before another report is submitted to councillors in February 2019.
She said: "Previous feedback from tenants has shaped the revised policy so it reiterates how important it is to get involved.
"We will listen to and consider all comments, so that we agree an allocations policy which is the best fit for Moray."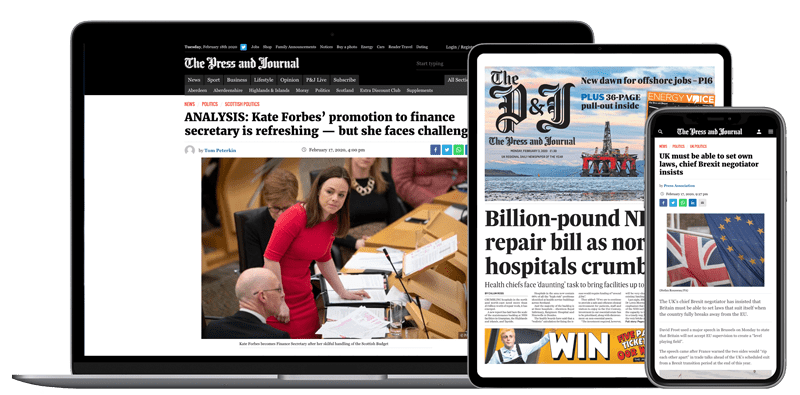 Help support quality local journalism … become a digital subscriber to The Press and Journal
For as little as £5.99 a month you can access all of our content, including Premium articles.
Subscribe