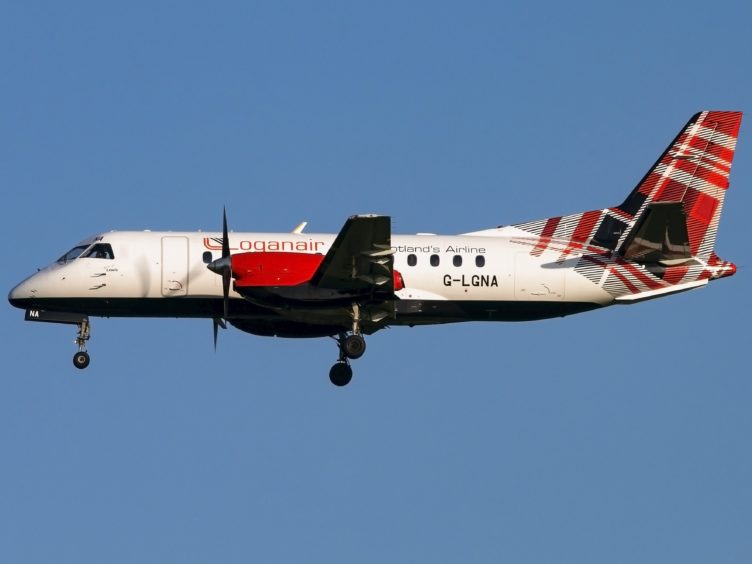 An oil worker who created a rumpus on a Loganair flight and then had to be taken away by police has been fined £2,000 at Lerwick Sheriff Court.
Colin Buckley, who stays in Nedstrand, Norway, pleaded guilty to threatening or abusive behaviour and behaving aggressively to cabin crew and security staff and refusing to leave the plane at Sumburgh Airport on October 17.
The court heard yesterday that Buckley, 56, had been "arrogant and belligerent" from the moment he got on the plane and had words with a stewardess who he then mocked and imitated as she ran through the safety drill.
He also took photographs of her, at which point she alerted the pilot who turned the plane back to its standing. He then spoke to Buckley who he found to be "unruly and rude", with the man refusing to leave the flight when requested.
Buckley also refused to leave when security staff asked him to and told them he would have to be carried off. Police were summoned and Buckley was taken off the plane and he spent the night in the cells.
Tommy Allan, defending, said that Buckley could absolutely not account for his behaviour and had taken hundreds of flights in relation to his work and dozens with Loganair, all without problem.
He had been demoted from his job as a remotely operated vehicle supervisor and was banned from Loganair which created difficulties for himself and his employer.
Sheriff Ian Cruickshank said that everyone found travelling stressful, but Buckley had caused fear and alarm to others on the plane through his "belligerent and destructive attitude" that led to his hefty fine.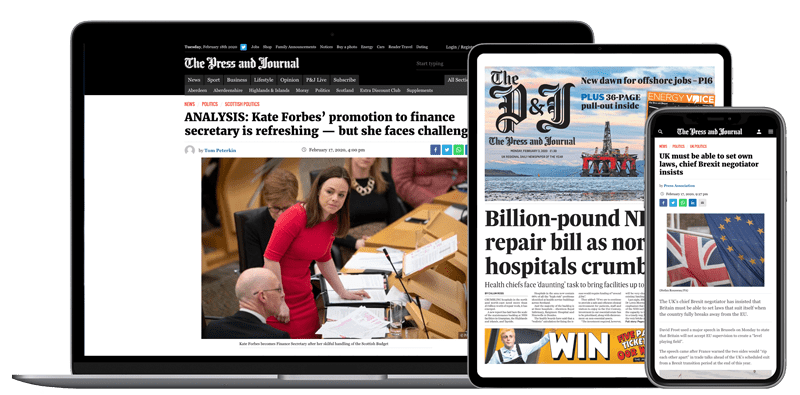 Help support quality local journalism … become a digital subscriber to The Press and Journal
For as little as £5.99 a month you can access all of our content, including Premium articles.
Subscribe