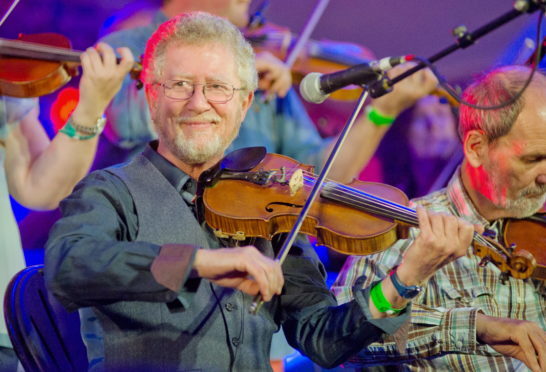 One of Scotland's most gifted fiddlers will be performing with his band at the final Arc Session of the year.
Adam Sutherland has been a staple of the country's folk scene for many years and will be bringing his brand of high-energy music to Fochabers Institute on Thursday.
He will be performing alongside local new band Fior, who will be opening the event.
Mr Sutherland won the Scots Trad Music Awards 'Composer of the Year' 2017 and has drawn together a genre-spanning quintet to showcase his original compositions.
Mhairi Marwick, organiser of the Arc Sessions, is looking forward to seeing Mr Sutherland finish off a successful year for the event.
She said: "I am so excited that Adam Sutherland and band are coming to play as part of the Arc Sessions he has been on the Scottish folk scene for years and is one of best fiddle players Scotland has to offer.
"He recently taught at Fochabers Fiddle week in 2017 and has performed at the Arc Sessions before with the Old Blind Dogs and Session A9 so it's great to welcome him back. This time he comes with his own band and own music.
"The variety of music has been amazing with lots of brilliant local musicians offering their talents to open up these concerts. We have welcomed over 1600 people to come to these concerts this year with three sell-outs."
Tickets to see Adam Sutherland can be purchased online from www.arcsessions.com or from Christie's Chemist in Fochabers.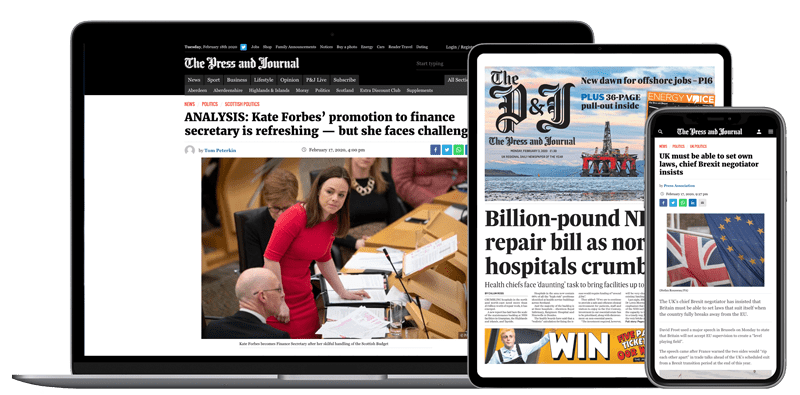 Help support quality local journalism … become a digital subscriber to The Press and Journal
For as little as £5.99 a month you can access all of our content, including Premium articles.
Subscribe