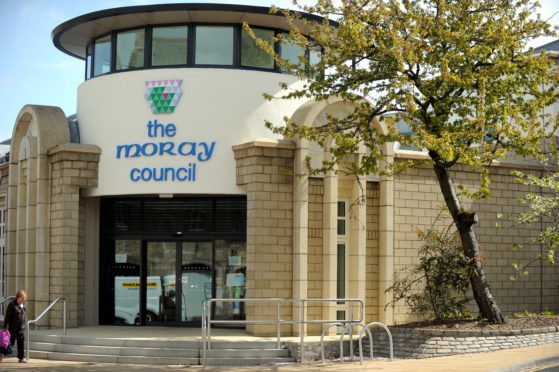 Moray entrepreneurs have been encouraged to sign up to a programme that will help them improve the speed and success of their new product and process development.
Highlands and Islands Enterprise (HIE) is running a new scheme called Accelerated New Product or Process Development in Forres on January 16 and 17.
They are bringing renowned experts in that field to the Moray town, with the workshop being delivered by Steve Carden and Paolo Siciliano from PA Consulting in Cambridge.
Both men have years of experience in helping clients in diverse sectors to understand and build products and services that focus on meeting clients' needs and developing innovation strategies and processes.
The programme comes at a time when new product development is on the rise in Scotland and HIE believes there is a real need for expansion in the region.
The latest annual report from the European Patent Office indicated that patent filings in Scotland rose by almost ten per cent in 2017, in comparison to the previous year, outperforming the rest of the UK.
Donna Chisholm, area manager for Moray at HIE, encouraged entrepreneurs to sign up to the programme.
She said: "Moray is home to a number of ambitious entrepreneurs, many with ideas for new products or services.
"It can, however, often be daunting to take the plunge or to diversify from an established product range or service.
"That's why I would encourage ambitious businesses and social enterprises in the region to sign up."
The programme will be held at Horizon Scotland in Forres, with a follow-up session on April 3, 2019.
Those interested in taking part in the programme should email entrepreneurship@hient.co.uk to register interest and receive an application form.