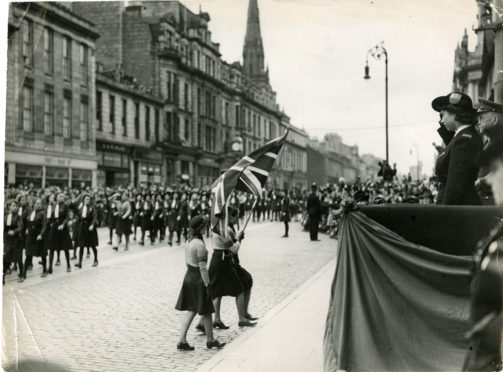 Aberdeen's Music Hall has been a place of cherished memories throughout the years with music legends, grappling wrestlers and royalty all visiting the Union Street venue.
We have put together some of the best events that have taken place at the music hall, so look back and remember the good times.
May 16 1973 – Fans go wild for David Bowie's performance at the Music Hall.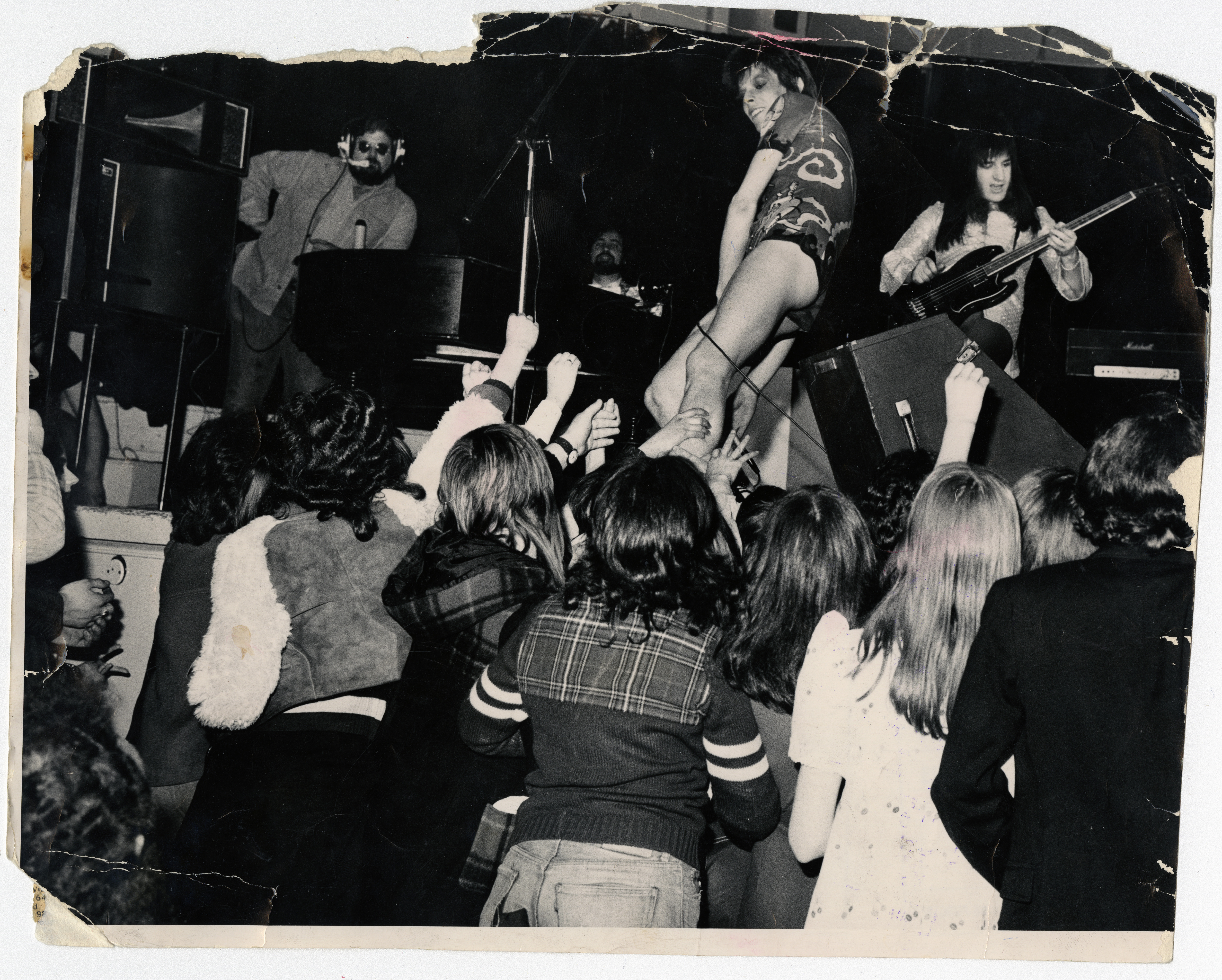 March 10 1986 – A painter puts the finishing touches to part of the ceiling of Aberdeen's new-look Music Hall.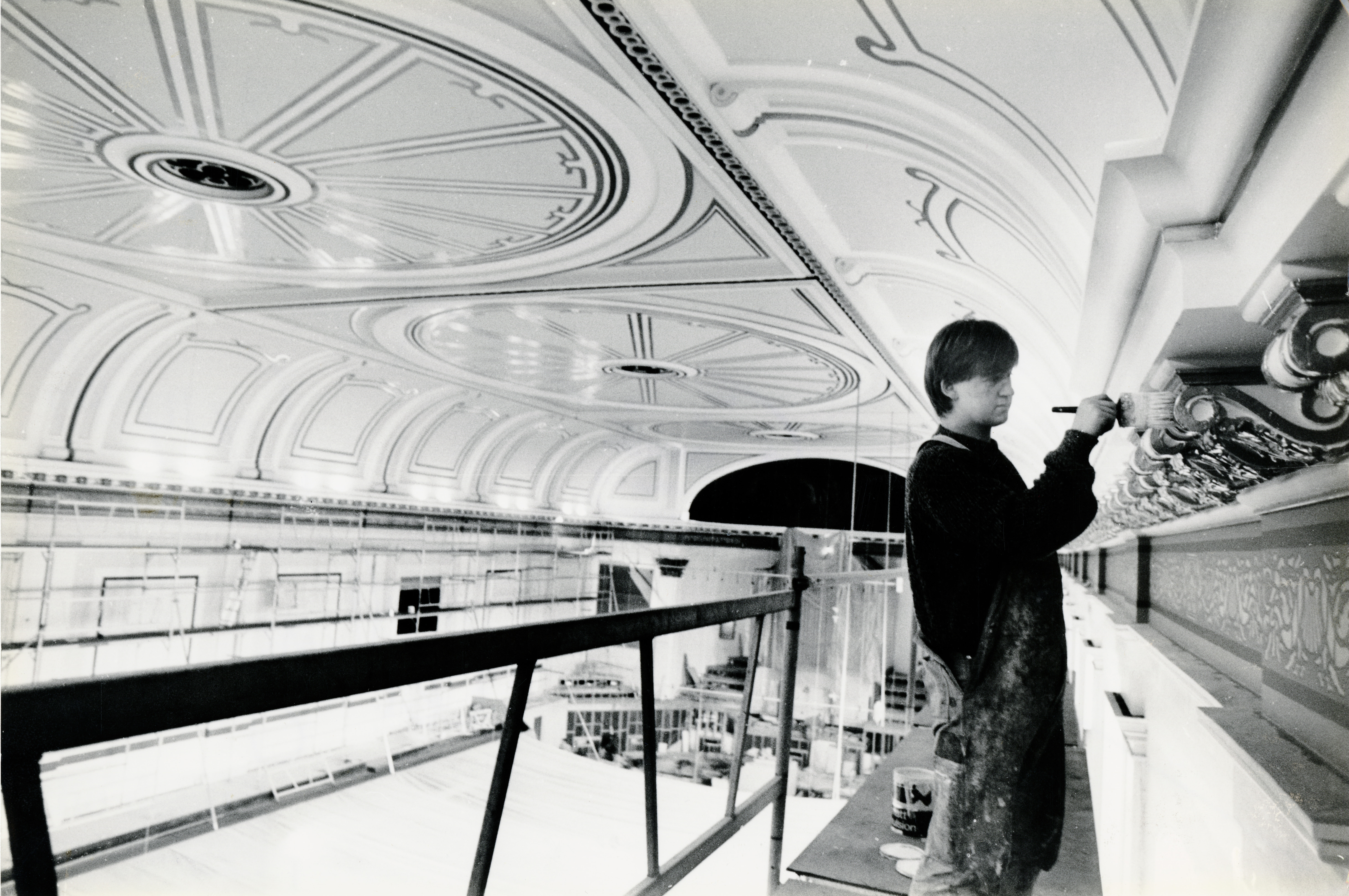 February 19 1963 – Bearded wrestler Ivan Penzekoff "gets to grips" with an opponent at the Music Hall.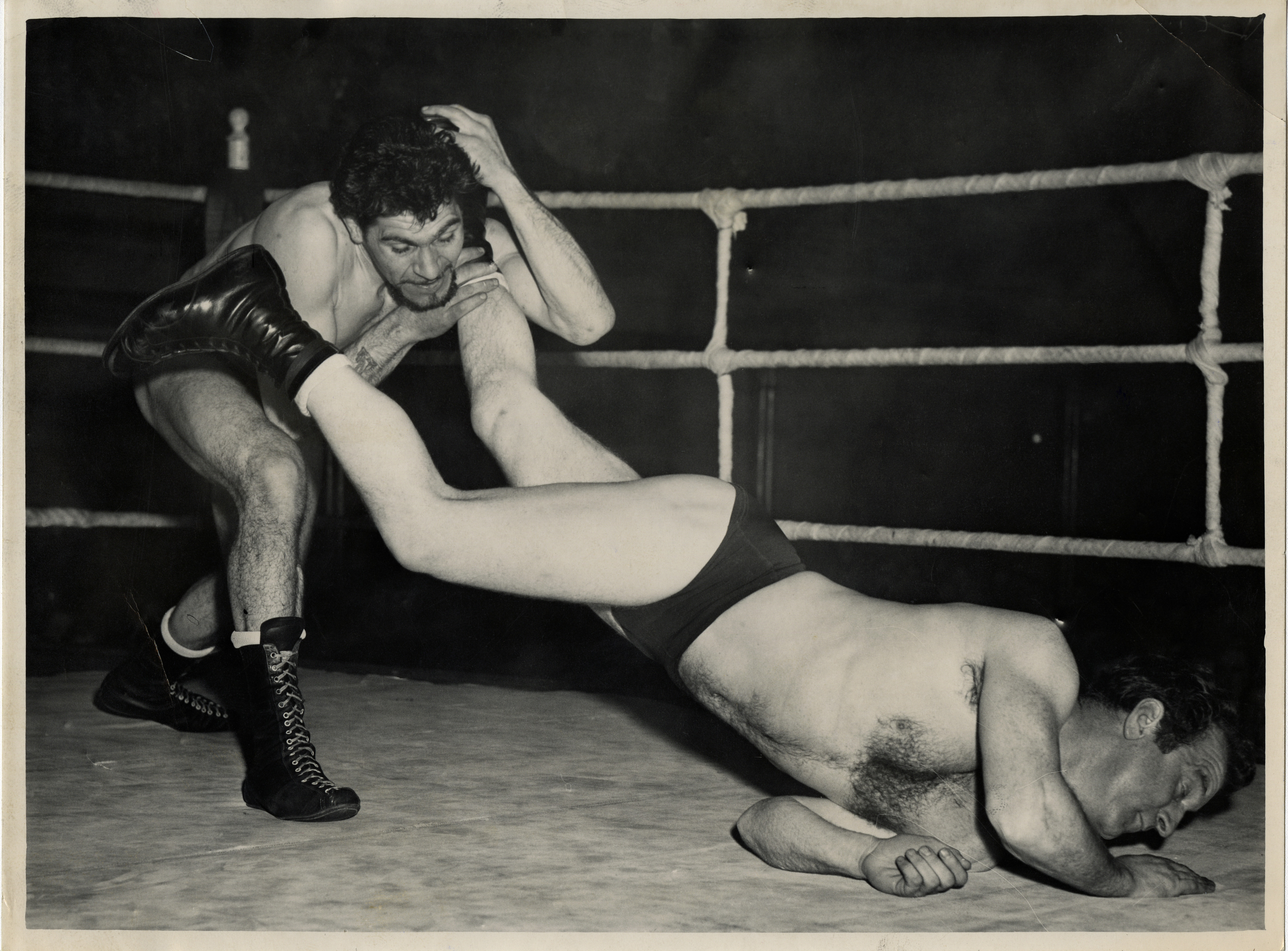 April 16 1981 – Aberdeen disc-jockeys Derek Stewart (left) and John Reid, who had set up their equipment in the city's Music Hall in preparation for a roller skating extravaganza.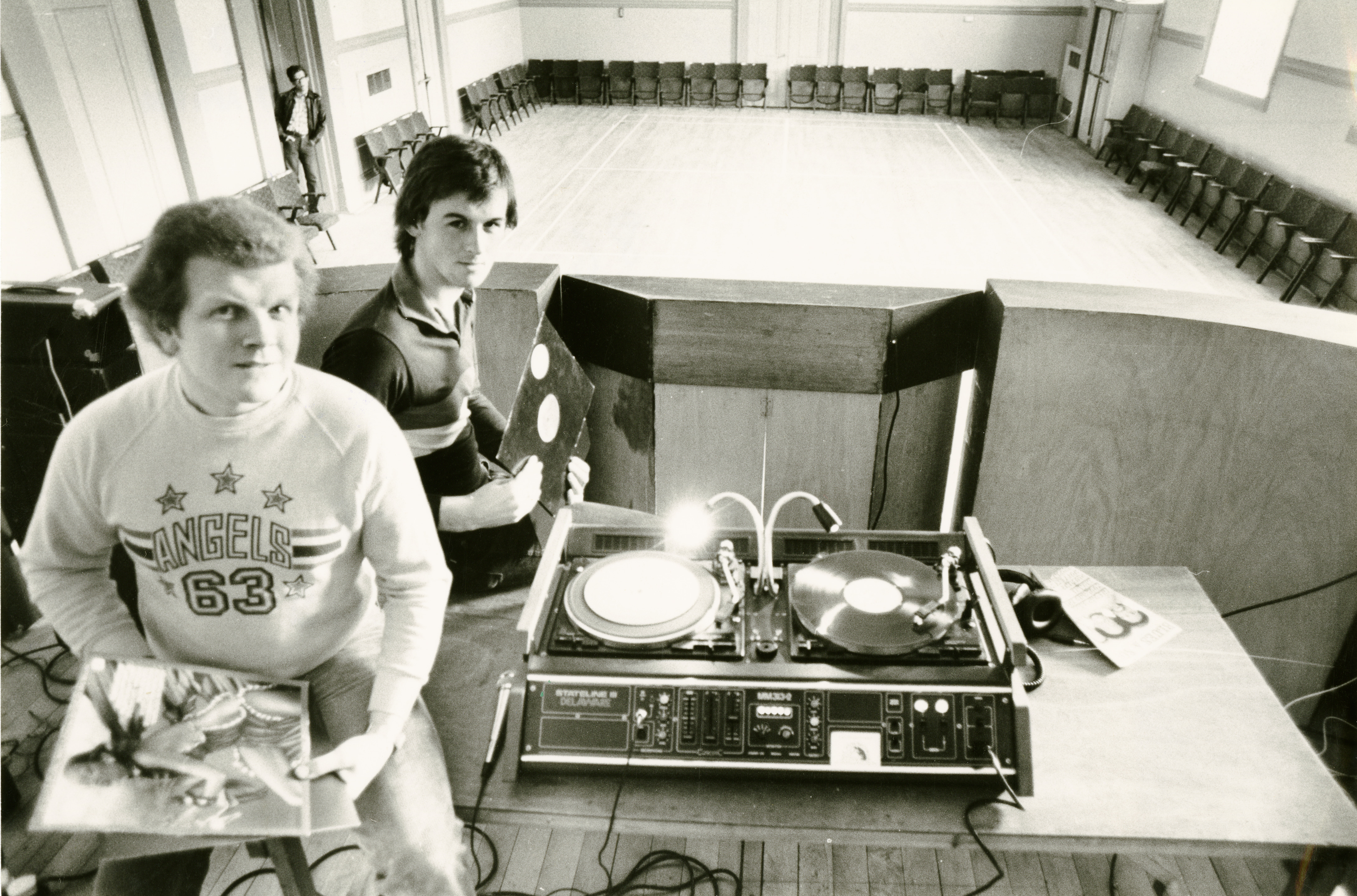 December 6 1993 – Symbol of Beauty: Mikhail and Raisa Gorbachev admire the sculpture of the casket containing the Freedom of the City award."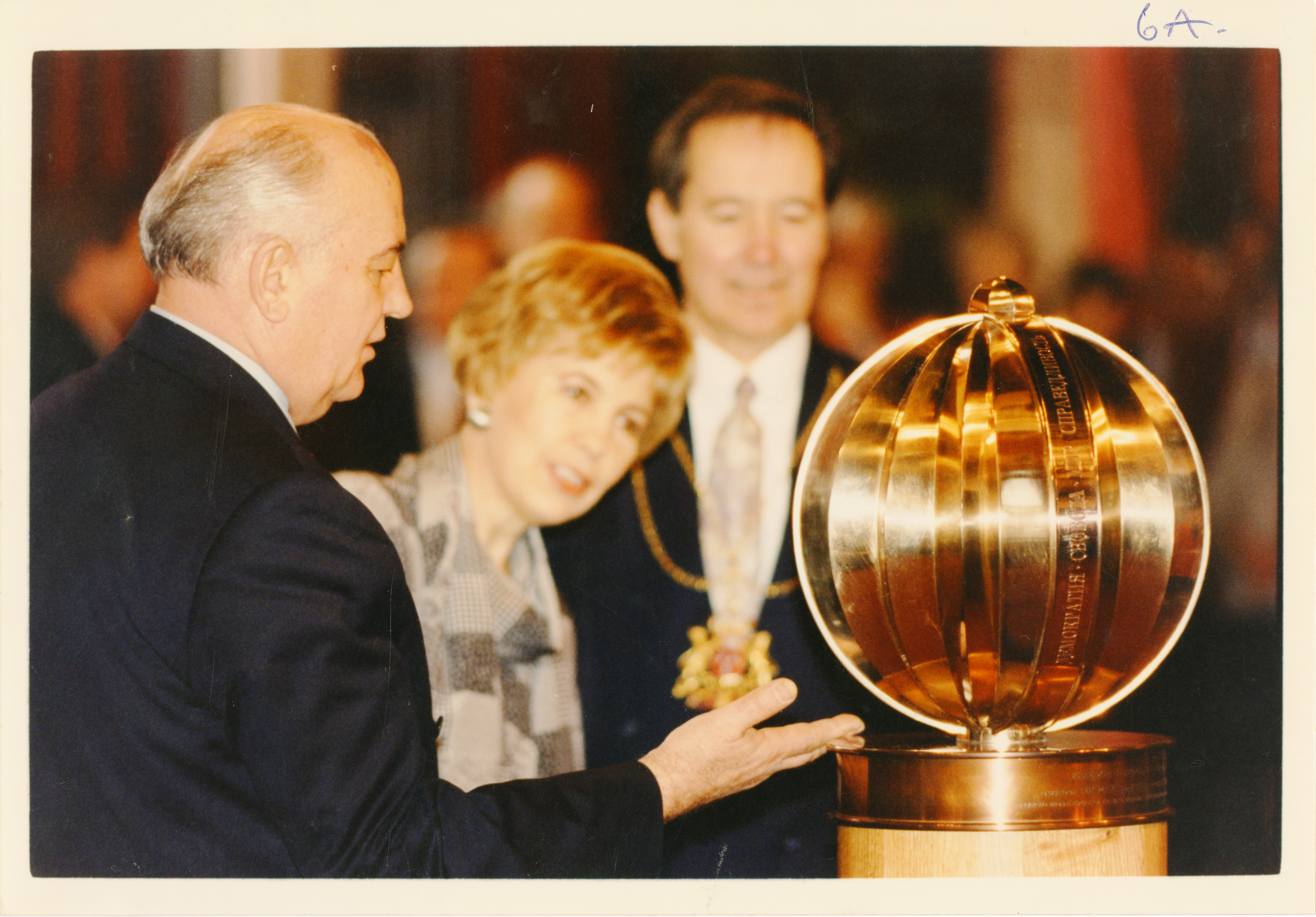 September 14 1946 – "Princess Elizabeth visited Aberdeen on Saturday to attend the Girl Guides' Rally. Her Royal Highness taking the salute at the Music Hall as the parade marches past."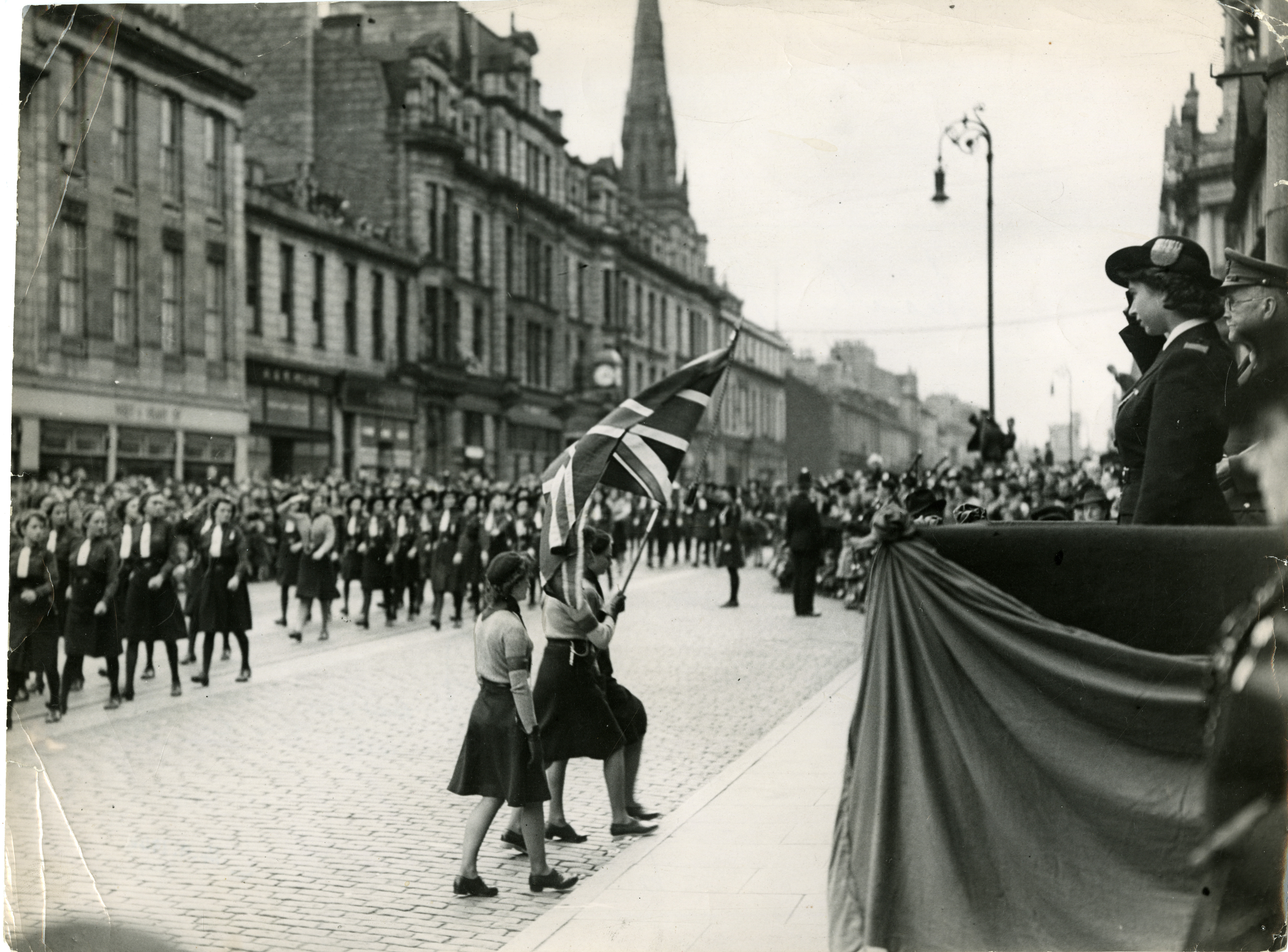 January 25 1973 – "Led Zeppelin's Robert Plant at their Music Hall sell out concert on the 26th January 1973."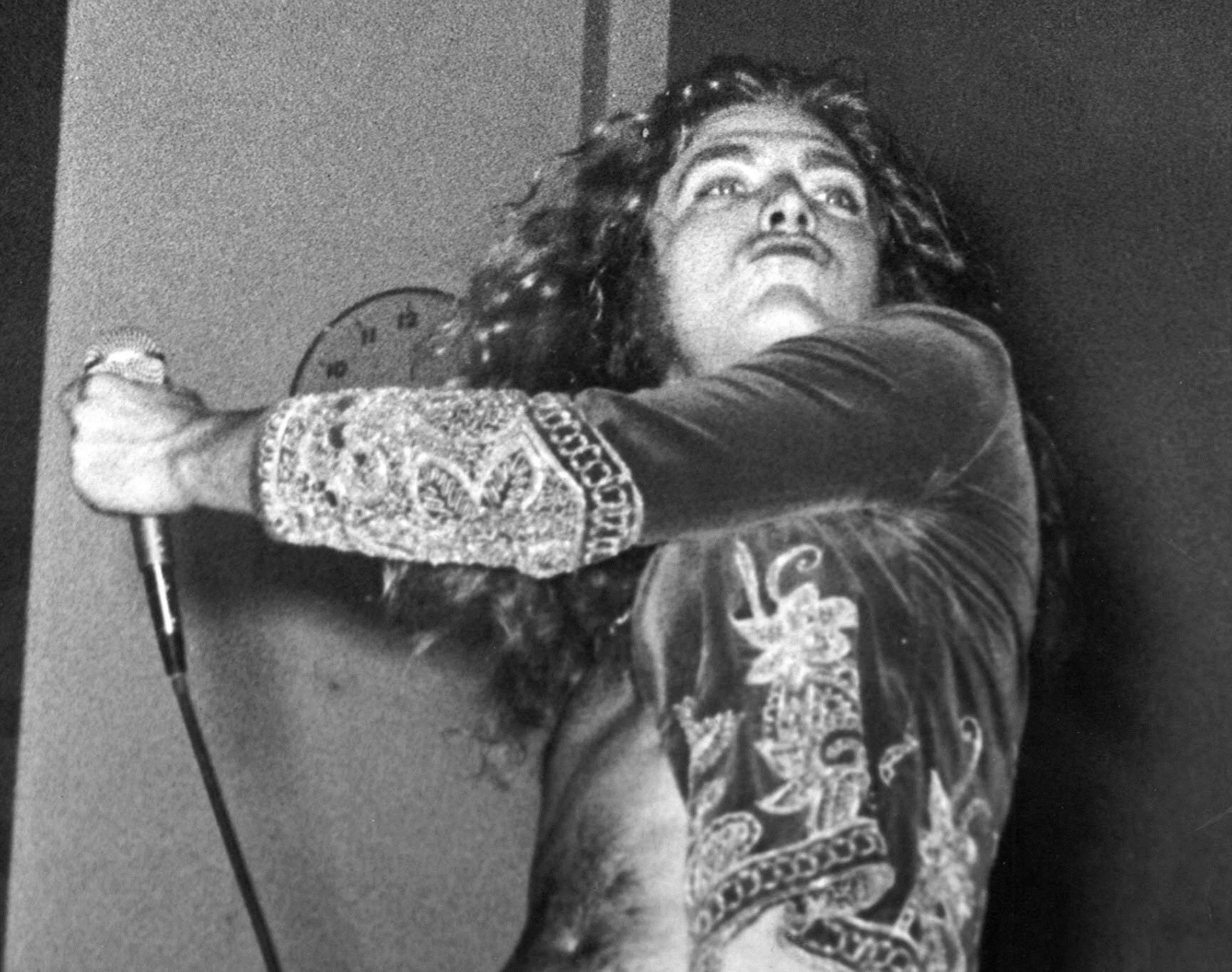 October 17 1998 – Paavo Berglund conducts the Scottish National Orchestra (SNO) in the Aberdeen Music Hall.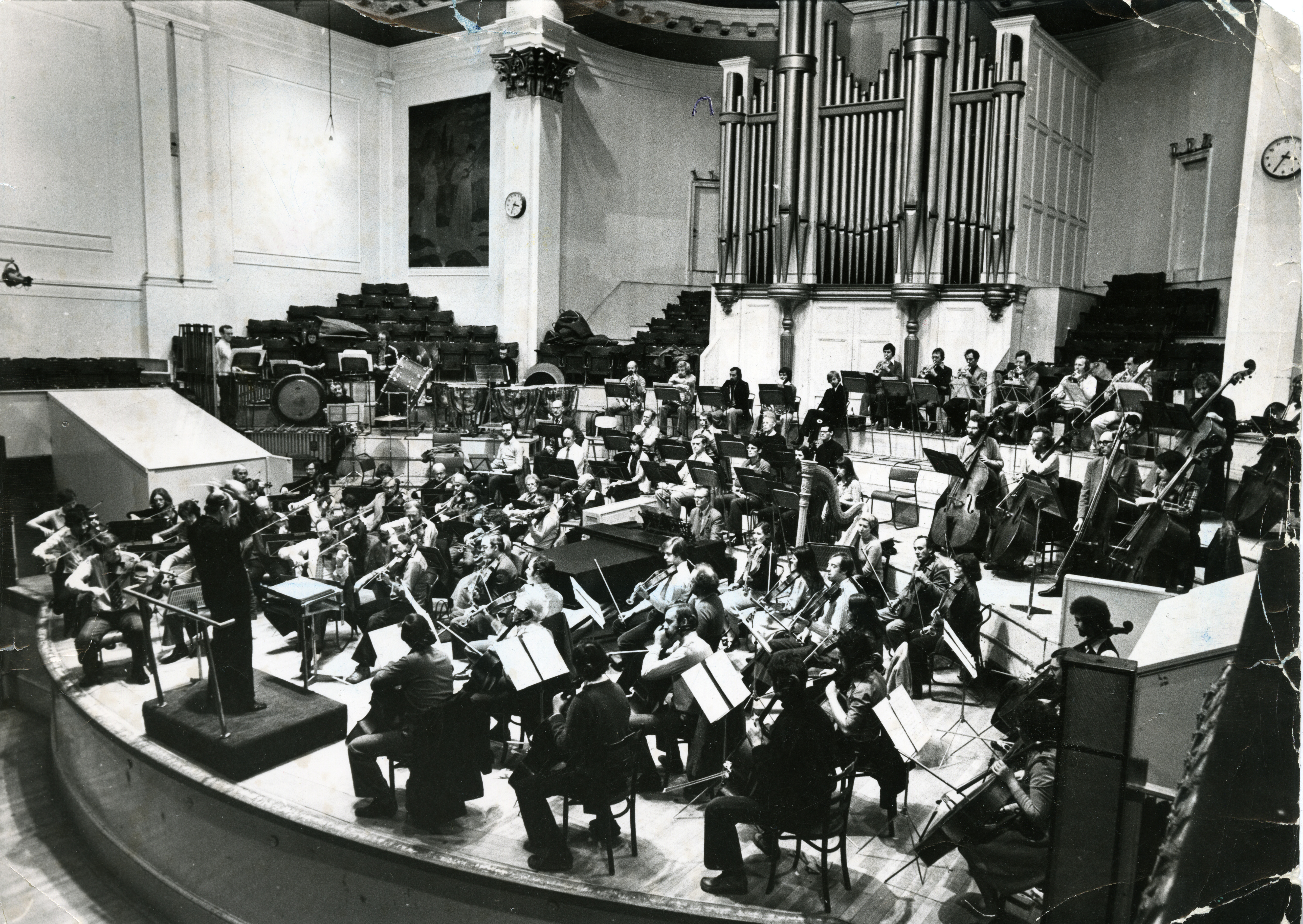 January 2 1957 – "Best of show was this St Bernard dog with owner Miss R M Bryce, Glasgow at the dog show in the Music Hall, Aberdeen."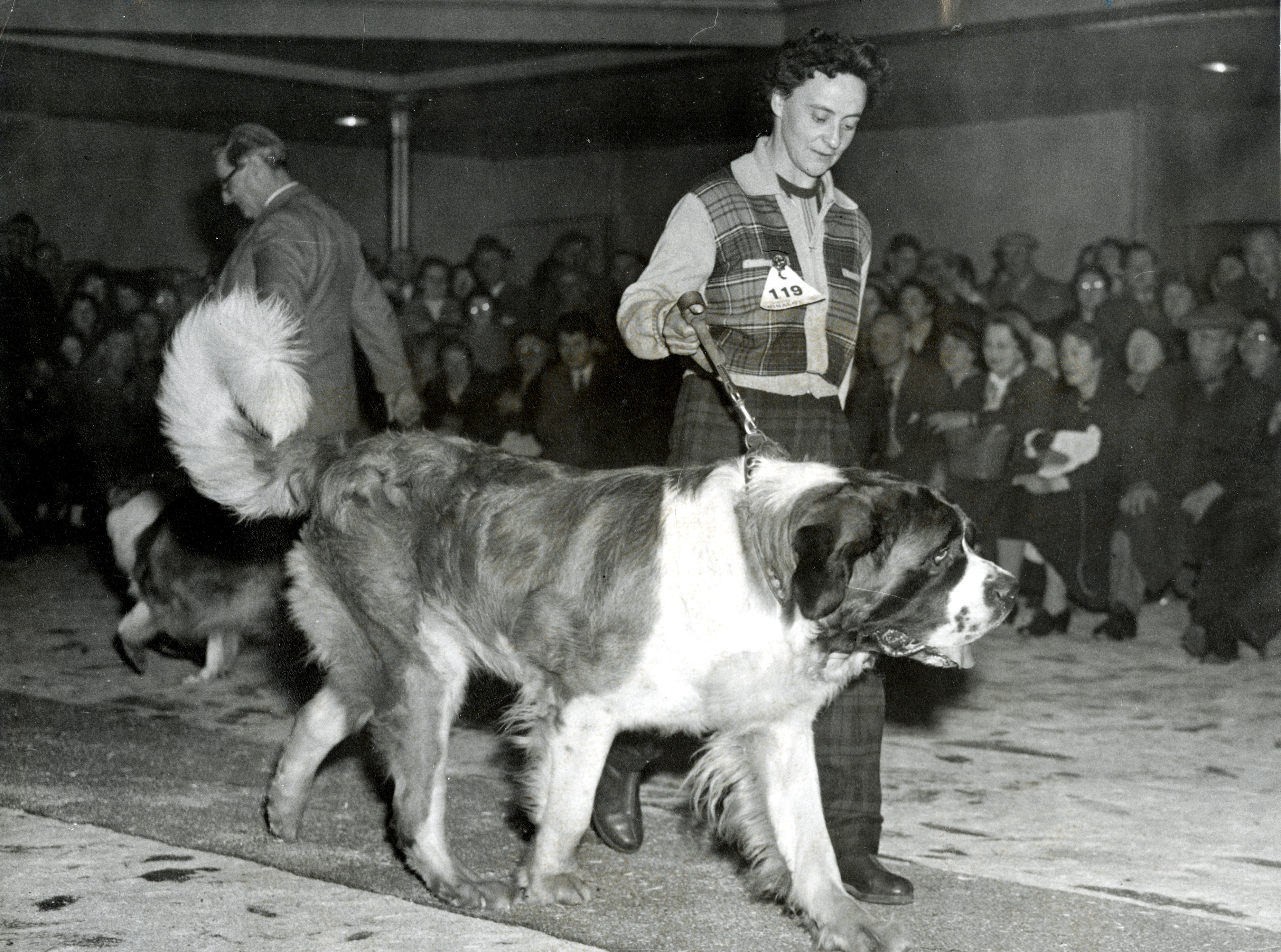 November 8 2001 – The Proclaimers perform at the Aberdeen Music Hall.