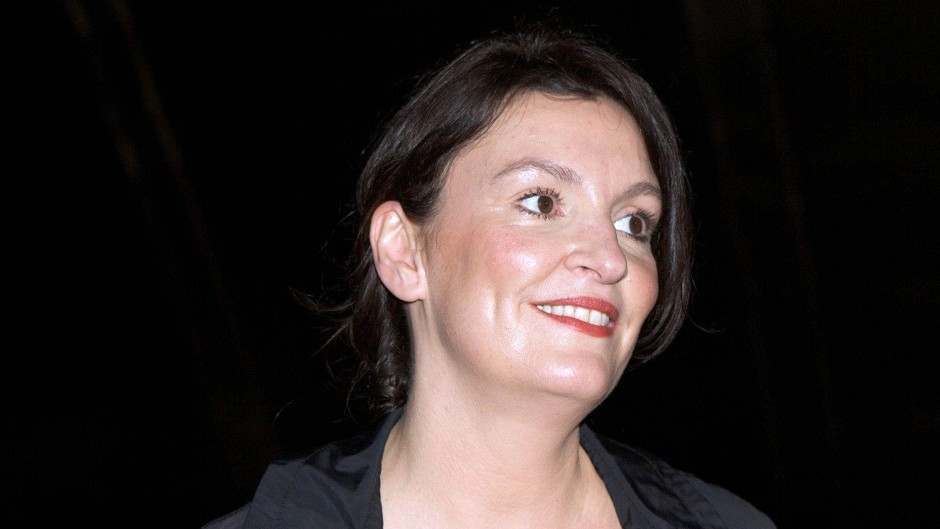 Islanders are being invited to become extras for a dark comedy being filmed on Lewis before Christmas.
Duck Daze tells the story of a woman who gets revenge on her childhood abuser with the help of a duck.
The film stars BAFTA-winnning Scottish actress Daniela Nardini and Tam Dean Burn, who recently appeared in Outlaw King, and plays the church minister n this new work.
Scenes are being filmed at the Pentland Road, in Kinloch, as well as around Borve on the west side of the island on December 17 and 18.
All ages are welcome, but producers are keen to find men and women ideally aged 50 to 70 years to appear on camera in the background.
Producers say £10 expenses will be paid to all extras and a hot lunch and snacks will be provided.