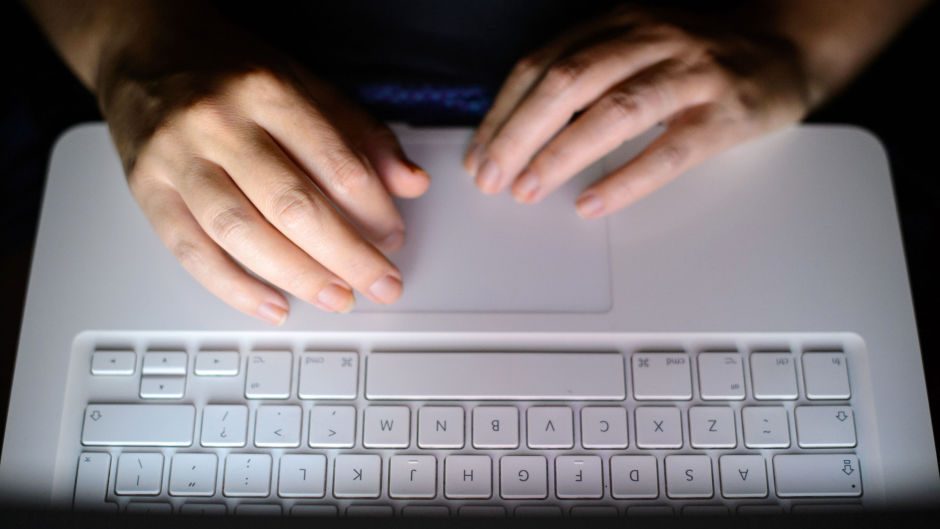 A Lewis man whose laptop contained over 670 indecent photos of young children has been put on the sex offenders' register.
John Angus Macleod, 44, of Lower Bayble, Point, pleaded guilty to the offence at Stornoway Sheriff Court yesterday.
Procurator fiscal Karen Smith told the court that police found nothing when they initially searched his house last year.
She said: "A second search warrant was granted after the accused provided information to police regarding the whereabouts of his laptop."
A Samsung laptop and two mobile phones were seized in June last year, she added.
Ms Smith said a forensic examination discovered the laptop contained 676 category C indecent images of children.
These images featured young females fully or partially clothed and in various poses with the main focus on their private parts, she added.
The fiscal said: "There are sets of images featuring the same few females, some of whom would appear to be as young as eight years old."
The pictures had been deleted at some point before the machine was seized but forensic scientists recovered them from the computer's hard disc.
Sheriff David Sutherland called for background reports and deferred sentence to a later date.
He told Macleod: "In the meanwhile, you will be placed on the sex offenders' register from today."