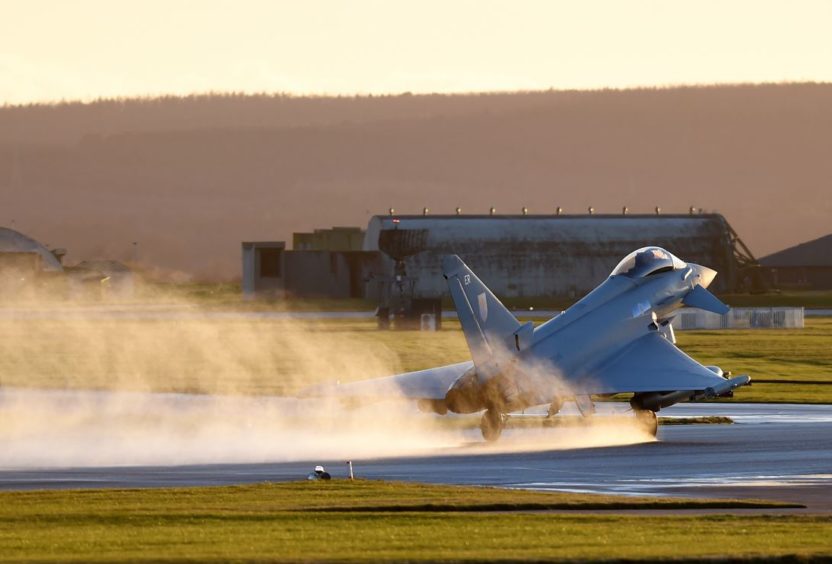 A small Moray business which won military contracts handed over its first package to the Ministry of Defence yesterday.
Copernicus Technology is an IT company based near Urquhart employing a team of ex-RAF personnel.
The business recently won two MoD contracts to design and deliver a full range of training packages for the RAF Poseidon maritime patrol aircraft due to be based in Lossiemouth from 2020.
Yesterday they firm officially handed over a full visual recognition training syllabus to senior representatives of the Poseidon P-8 spy plane programme.
Copernicus delivered a full range of packages covering surface, submarine and airborne units that aircrews are likely to encounter which crew will need to accurately identify whilst on maritime operations.
Roo Hornby, Copernicus Technology business development director, said: ""We are delighted to be delivering this training package well ahead of schedule, because this will ensure the first crews to start their training in the New Year with the US Navy in Florida are fully prepared.
"We look forward to continuing our support of this contract over the next three years."
Wing Commander James Hanson, the first Poseidon Squadron Commander emphasised the importance of the visual recognition software.
He said: "Visual Recognition is a vital skill amongst our crews to ensure all our operations are conducted safely and accurately.
"The exceptional material provided by Copernicus Technology is both timely and of great value to my teams."
The Moray business also won a further contract to deliver the Training Management System for the RAF Poseidon aircraft which will help with high-risk environments.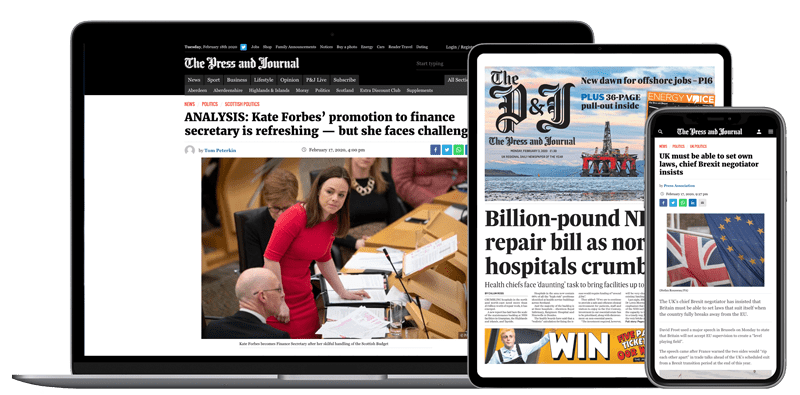 Help support quality local journalism … become a digital subscriber to The Press and Journal
For as little as £5.99 a month you can access all of our content, including Premium articles.
Subscribe