The first polar bear cub to be born in the UK for 25 years has celebrated his birthday in style in the north of Scotland.
Hamish has attracted more than 200,000 visitors to the Highland Wildlife Park in Kingussie since taking his first steps outside in March.
And today he was lavished with treats and a special cake made from ice as part of the celebrations for his first birthday.
Una Richardson, the park's head carnivore keeper, said: "It has been an incredible year and we're really excited to be celebrating Hamish's first birthday today.
"We're hoping Hamish enjoys the day as much as us, and we've made him a special birthday cake made from ice and presents filled with his favourite treats."
When they are born, polar bear cubs can weigh up to 700g – or 1.5lb.
Ms Richardson added: "Our mischievous cub has grown so much since he took his first steps outside in March and is rapidly catching up to his mum, Victoria, although he still has some way to go until he reaches his full adult size, as male polar bears can weigh up to 800kg (126 stones)."
In the wild, polar bear cubs stay with their mothers for two to three years while they learn survival skills before setting off to start their own families.
It is hoped that Hamish will play a role in an endangered species breeding programme in Europe when he is ready to leave Victoria.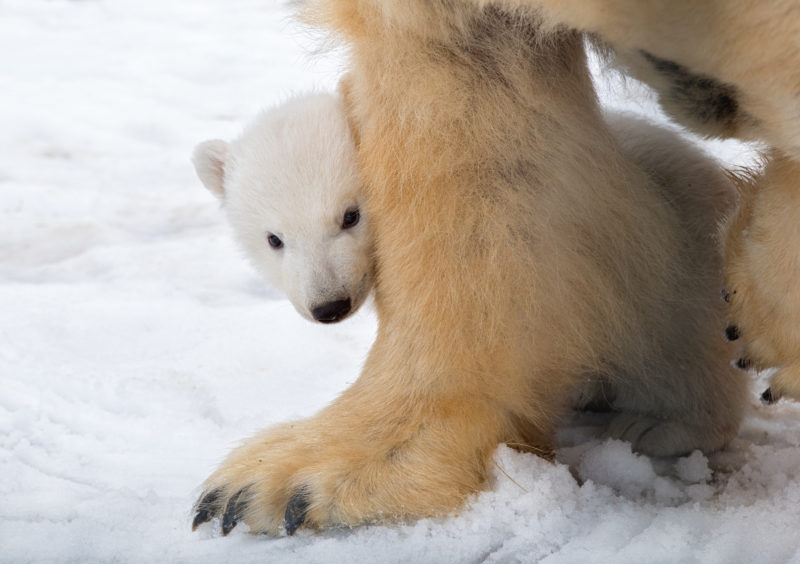 Barbara Smith, chief executive of the Royal Zoological Society of Scotland (RZSS), said: "Hamish's arrival has helped us to highlight the threats that many wild animals are facing and the small changes we can make to really make a big difference.
"As a wildlife conservation charity, we believe we have a duty to help protect this magnificent species which is predicted to significantly reduce in numbers over the next 40 years as the reduction in sea ice, the polar bear's primary seal hunting platform, continues.
"Our polar bears are part of the European Endangered Species Programme and we hope when Hamish is older, he will help to reinforce the captive population, which may be needed in the future to help support and restore a markedly reduced and fragmented wild population."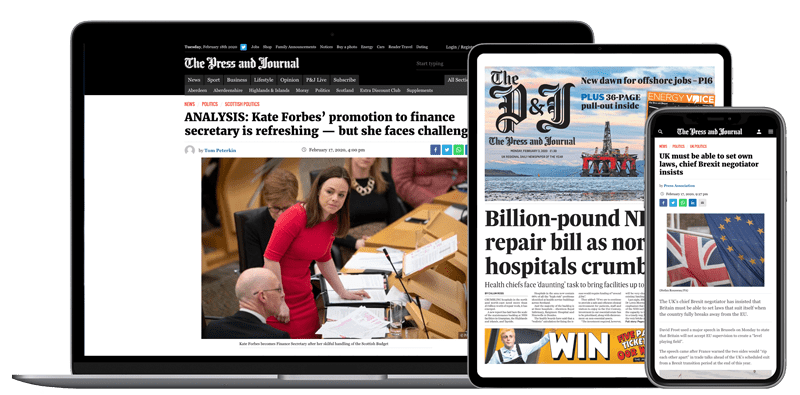 Help support quality local journalism … become a digital subscriber to The Press and Journal
For as little as £5.99 a month you can access all of our content, including Premium articles.
Subscribe