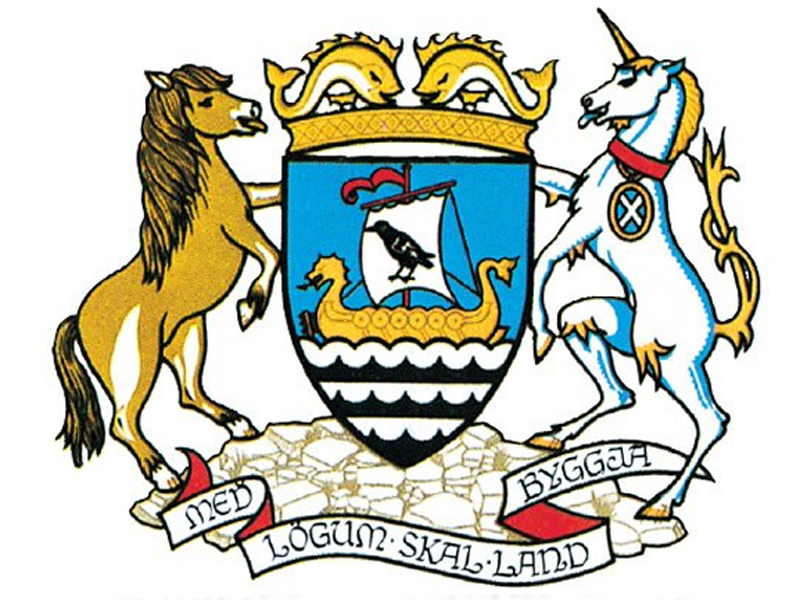 A proposal to build a new residential home for children and young people in Shetland has been met with support from councillors.
It is hoped that a new build, which would come with a capital outlay of £870,000, would reduce the need for children to be sent to the Scottish mainland for specialist services.
A strategic outline case presented to councillors this week said that building the new home would consolidate Shetland Islands Council's smaller residential services, currently provided in Brae and Lochside in Lerwick, into one larger four or five bed facility.
A full business case will now be prepared after members of the full council agreed on Wednesday that the plans should move to the next stage.
A report presented to councillors said there is a "shortage of placements in Shetland for young people who require residential childcare placements".
"This was highlighted during the Joint Inspection of Children's Services in 2015, and despite reopening Windybrae during 2016, there remains a shortfall in placements in Shetland," it added.
"There is a risk that more children and young people will be placed outwith Shetland due to a shortage of appropriate residential care places locally, and/or that needs will not be met, leading to poorer outcomes for some of the most vulnerable people in our community."
It also comes on a backdrop of recent legislation which gives young people the right to remain in their care placement until the age of 21.
Capital programme manager Robert Sinclair told the full council that the preferred option for a new children's home would be built in conjunction with Hjaltland Housing Association, which needs to know of the council's decision by March.
A site at the housing association's Gaet-A-Gott scheme in Tingwall had previously been mooted for a home and Sinclair confirmed at this week's education and families committee that the site was still in mind.
At the moment, there are around 30 looked-after children in Shetland at any one time, most of whom are supported at home, in kinship care or foster care, with a small number in residential care.
Currently the council has three-bed residential services at Grodians in Lerwick and Windybrae in Dunrossness, as well as two single placements for young people at Lochside in Lerwick and Brae.
It is anticipated that the new build project would reduce revenue costs by £411,000 a year as the council brings together services and aims to reduce the amount of money spent on travel and accommodation for off-island placements, in addition to cutting costly 'singleton' placements.
The spend for the council on placements south has steadily increased over the years, from £306,000 in 2007/8 to £775,000 in 2017/18.
This does not account for the cost of staff time travelling to the mainland to support the young people.