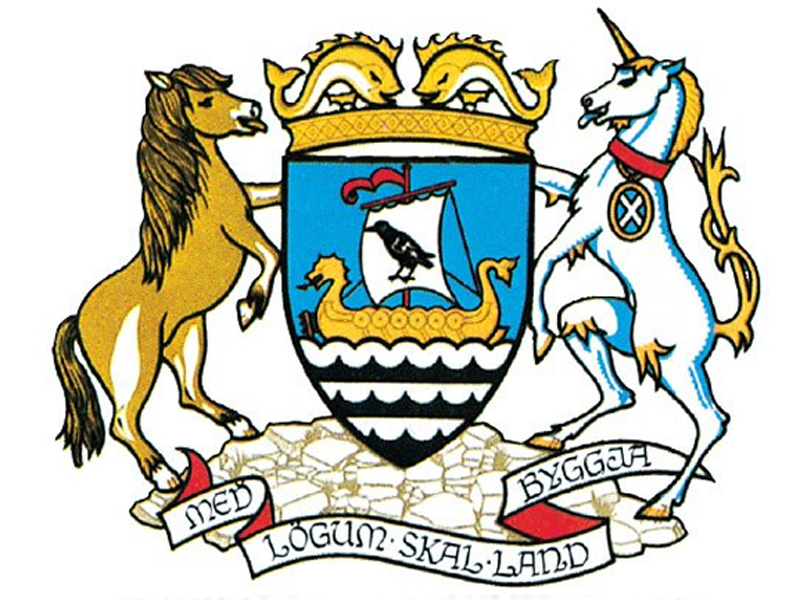 Trading standards officers in Shetland have issued a warning after the islands have been hit by another wave of scam bank calls.
David Marsh, Shetland Islands Council's trading standards team leader, said: "These appear to be very similar to the calls that defrauded Shetlanders of thousands of pounds in 2016 and 2017.
"Once again we're getting reports of sophisticated scam banking telephone calls being received by people in Shetland.
"The callers are extremely convincing in making you believe that they really are from your bank – and they are also using number spoofing, which means that they make their number appear on your caller display (or when you dial 1471) to be the same as the phone number for your bank printed on the back of your bank card."
He added: "But remember, no bank will ever call and ask you to move your money or transfer funds to another account, or ask for your PIN or your full security password."
Trading Standards advice is that if someone calls claiming to be from your bank, hang up.
They say people must ensure that your telephone line is clear by calling a family member or friend, or your own mobile or home phone.
Once you know that the line is clear, call the number on the back of your card to speak to your bank, or visit the the local branch and speak to someone face-to-face.