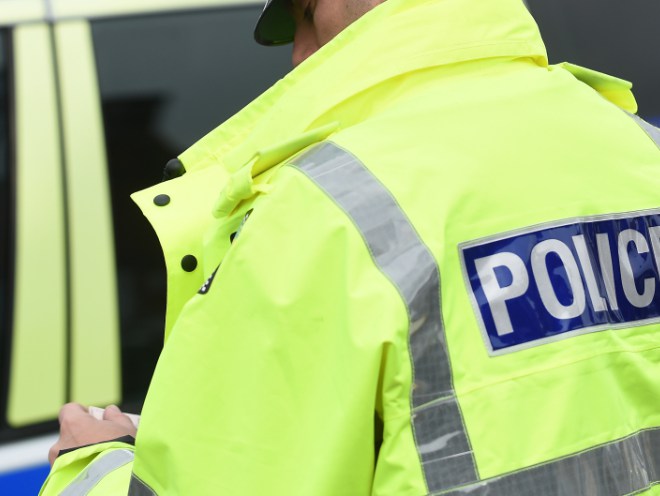 There was a successful outcome in the search for a missing person in Stornoway yesterday.
Police in the Western Isles were joined by colleagues from the Coastguard, Hebrides Mountain Rescue and Scottish Fire and Rescue Service as attempts were made to trace a missing 27-year-old man.
The search operation was launched after a call was received at 6.41am of a reported high risk and vulnerable person who had gone missing, but, after extensive enquiries and searches, police reported the man was traced "safe and well" shortly before 5pm.
Stornoway, South Lochs, Ness and Bragar coast rescue teams, joined members of the Hebrides Mountain Rescue and police and fire personnel as searchers were mobilised to Anderson Road and Sandwick Road in the Lewis town.
A coastguard all-terrain vehicle was also called upon as rough ground and farmland between Mossend and Smith Avenue was also scoured.
As concerns increased, the search widened out into parts of Lews Castle grounds, the seafront and Stornoway harbour before the search party was stood down around 1.30pm upon police receiving new information.
In an online post, Stornoway Coastguard Rescue Team said: "Once on scene, the teams undertook a search over a large area that took a considerable amount of time using manpower on foot and our ATV.
"After four hours of searching, Police Scotland stood our teams down after receiving further information about the missing person's whereabouts.
"Another example of great inter-agency teamwork!"