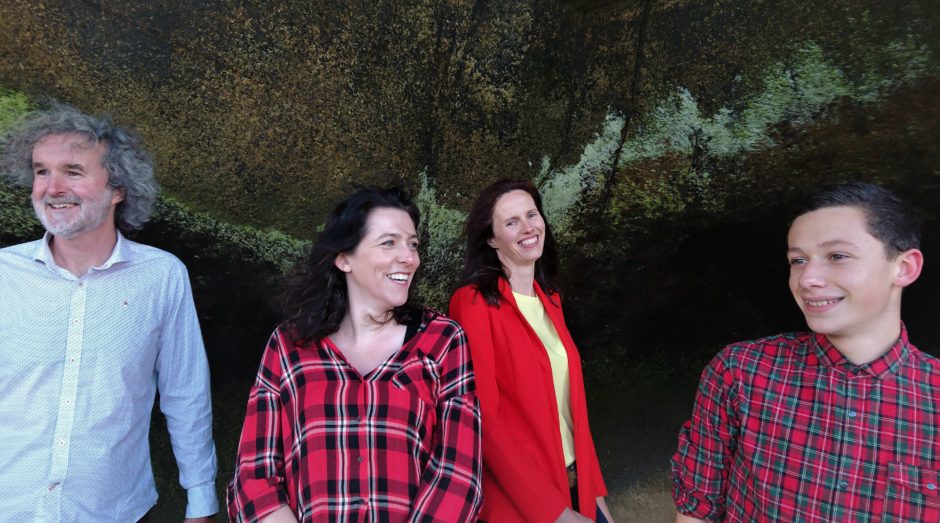 A Moray folk band have been chosen to take part in a Battle of the Bands competition at one of Scotland's biggest music festivals.
Dougal's Jumper describe their music as "cosy celtic pop" and will be competing in the Hands Up For Trad Battle of the Folk Bands 2019 at Celtic Connections in Glasgow.
A festival that focuses on the roots of traditional Scottish music and also features international folk, roots and world music artists, Celtic Connections draws in visitors from around the world.
Dougal's Jumper is one of only five bands from throughout the country to be chosen to take part in the competition.
Catherine Stables, who plays bagpipes and Scottish smallpipes in the band, was thrilled to be invited to the festival.
She said: "We are very excited to have been given this opportunity. Hand Up For Trad are such a driving force behind Scottish traditional music that it is an honour to have been picked."
The event will take place at the Drygate in Glasgow on Saturday January 19.
Simon Thoumire, Creative Director of Hands Up for Trad said: "Yet again I'm astounded at the quality of musicians we have in Scotland who are all making such great music.
"The standard of the bands that entered Battle of The Folk Bands show our folk scene is in very good working order."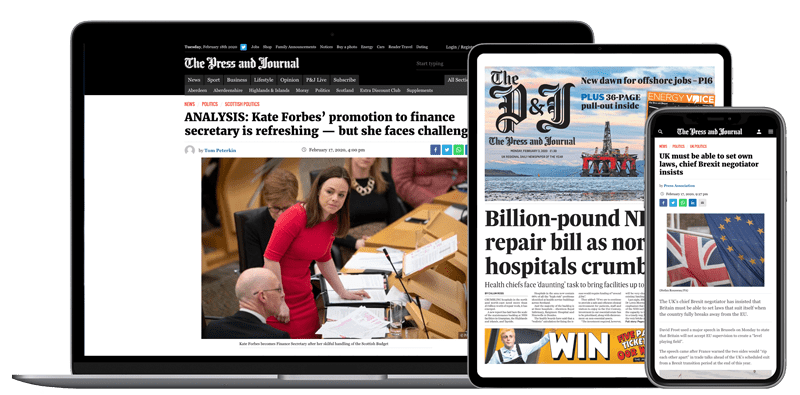 Help support quality local journalism … become a digital subscriber to The Press and Journal
For as little as £5.99 a month you can access all of our content, including Premium articles.
Subscribe