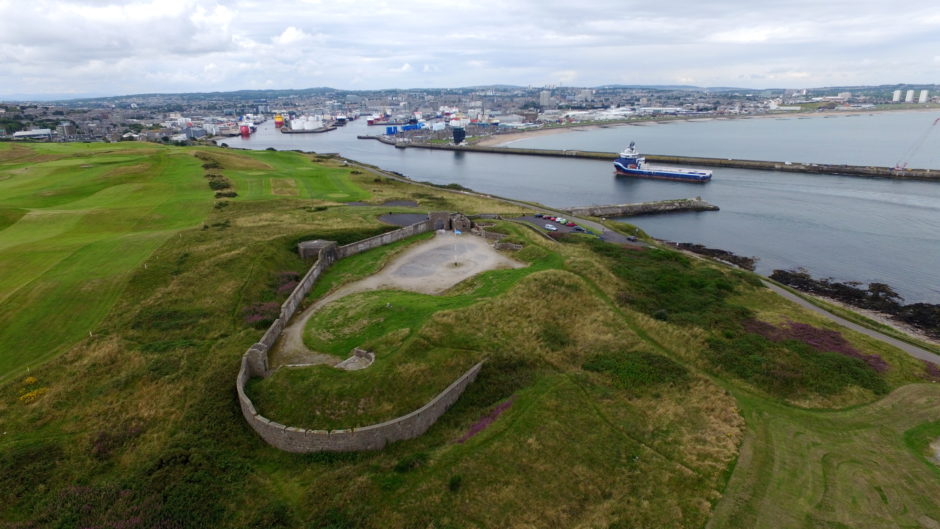 A prestigious new American list of must-see global destinations in 2019 has included just one location in Britain.
And the New York Times has chosen…drum roll… Aberdeen among its 52 selections.
The newspaper's top three visitor sites across the world were Puerto Rico, Hampi in India and Santa Barbara in California.
But it spoke highly about the attractions of travelling on the Caledonian Sleeper, praised the beauty of Deeside and preponderance of majestic castles in the region and extolled the refurbished royal railway station at Ballater.
Positioned at No 24 in the glossy travel guide, Aberdeen finished above the likes of New York, Hong Kong and Tahiti.
Its recommendation read: "Just as many famous European overnight train routes, like Paris to Berlin, have been retired, the Caledonian Sleeper, the train that travels through the night from London all the way to the north of Scotland, is rolling out new carriages in time for summer.
"For adepts of slow rail travel, the new cars preserve the romance of overnight trains, in contemporary comfort, with a choice of hotel-style suites, classic bunk beds or seats.
"The Highlander route to Aberdeen leaves Euston Station in London in the evening and hits the Scottish coast by 5am, so travellers who take an early breakfast in the dining car can enjoy coastal views as the sun rises.
"Once off the train, Aberdeen and its surroundings offer historic castles set in fields of purple heather, in pine woods and along the dramatic coastline.
"There are hiking trails around the Queen's estate at Balmoral, and rail buffs can visit the former royal train station in Ballater, closed since 1966, and ride on the Royal Deeside Railway a short drive from there."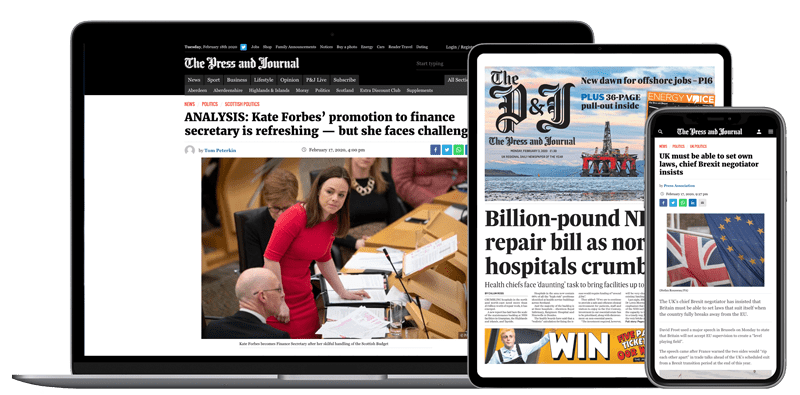 Help support quality local journalism … become a digital subscriber to The Press and Journal
For as little as £5.99 a month you can access all of our content, including Premium articles.
Subscribe