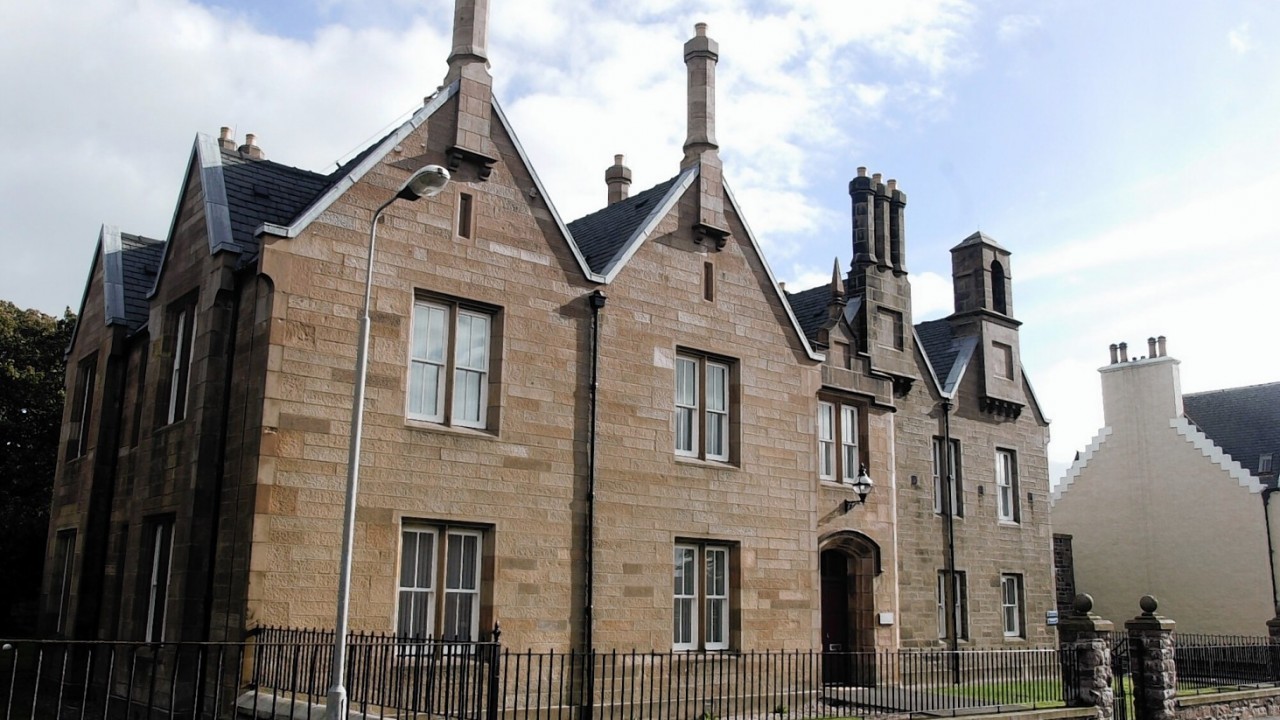 A Western Isles businessman who sued British Gas for allegedly forcing him to stay on an expensive tariff has lost his court battle.
John Macritchie claimed for £1,477, the sum he said he would have saved if not blocked from switching to its "white label" Sainsbury's Energy scheme which was nearly half the price.
The businessman – better known locally as Shonnie Macritchie, owner of the County Hotel in Stornoway – said he telephoned the company's call centre, which trades as Scottish Gas north of the border, and specifically asked about the cheaper tariff in June 2016.
---
>> Keep up to date with the latest news with The P&J newsletter
---
Giving evidence at Stornoway Sheriff Court yesterday, he recalled the firm "clearly stated" that Stornoway was excluded from the lower price offer despite it being promoted as a money saving deal on bills.
Derek McPherson, who was fighting Mr Macritchie's case, told Sheriff Chris Dickson that Mr Macritchie's secretary also made a phone call seeking information about the Sainsbury offer.
In court, Catherine White, senior customer manager with British Gas, insisted a recording of the call – which has since been wiped – indicated Mr Macritchie's personal assistant was advised of an even better tariff – which was available via the Money Saving Expert website.
In any case, the Sainsbury offer was a dual fuel tariff so people had to also switch their electricity supplier as well as set up direct debit payments and "not everybody wants to do that," she said.
Richard Burnell, former investigations manager with British Gas, conceded "inaccurate" information was given about the lack of competition over the local piped propane supply.
He insisted the firm followed the rules in force at the time over advising people about alternative deals.
There was no obligation to tell customers about non-British Gas tariffs over the phone – only by written communications – while the energy regulator set a limit of offering four tariffs to callers, he told the company's lawyer Philip Knight. Delivering his verdict, Sheriff Chris Dickson stressed the "law should always protect the consumer."
However, the "onus here is on the claimant to prove his case".
The sheriff found that Mr Macritchie's secretary was "given correct information regarding the cheapest tariff at the time the call was made."
The businessman was ordered to pay £500 expenses to British Gas for lawyer fees and the cost of flights and hotel accommodation for witnesses from London.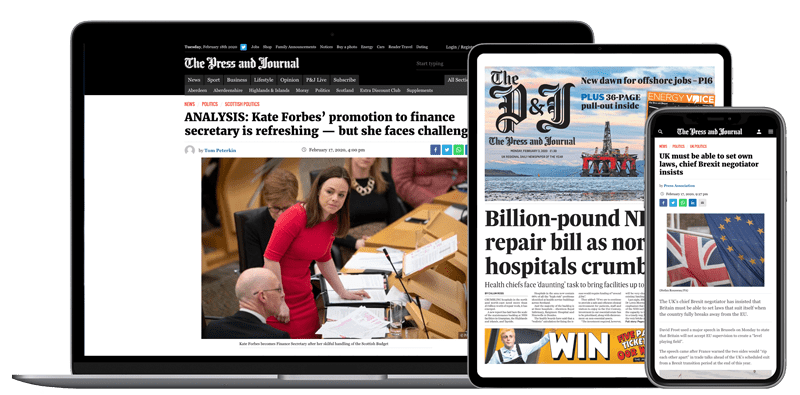 Help support quality local journalism … become a digital subscriber to The Press and Journal
For as little as £5.99 a month you can access all of our content, including Premium articles.
Subscribe