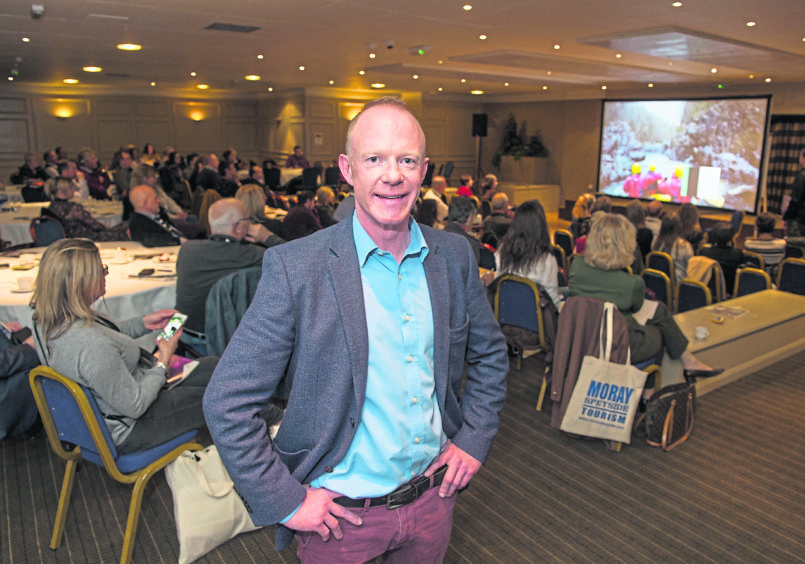 Tourism businesses throughout the Moray, Speyside and Nairn areas are being given the chance to become more digital-savvy through a series of workshops at the end of January.
The new season of Digital Tourism workshops are designed to provide local organisations with access to expert advice in such areas as online booking, Instagram, live video for business and more.
With 88% of the population now owning a smartphone and consumers expecting seamless experiences online both at home and on holiday, it has never been more important for tourism businesses to make sure they are up-to-speed.
In the past two years, more than 100 businesses have benefited from Moray Speyside Tourism's Digital Tourism Scotland training workshops, seminars and events.
The workshops are delivered in partnership with Digital Tourism Scotland and Highlands & Islands Enterprise and will run at locations throughout Moray until June 2019, with the first event taking place in Forres on January 29.
Laurie Piper, Operations Manager for Moray Speyside Tourism, emphasised the importance of businesses being digitally engaged and ready to welcome the 'connected' visitor.
He said: "Being offline isn't an option these days – whether you run a hotel, a B&B or a visitor attraction, your customers expect to be able to find you online, read reviews from other customers and be able to book directly.
"If your business isn't ready for this, you're missing out on valuable income and customers. Our DTS workshops offer tourism businesses easy to understand, practical tools and techniques which make a real practical difference."
To find out more about the Digital Tourism Workshops, visit www.digitaltourismscotland.com/events/ or www.facebook.com/pg/MoraySpeyside/events/.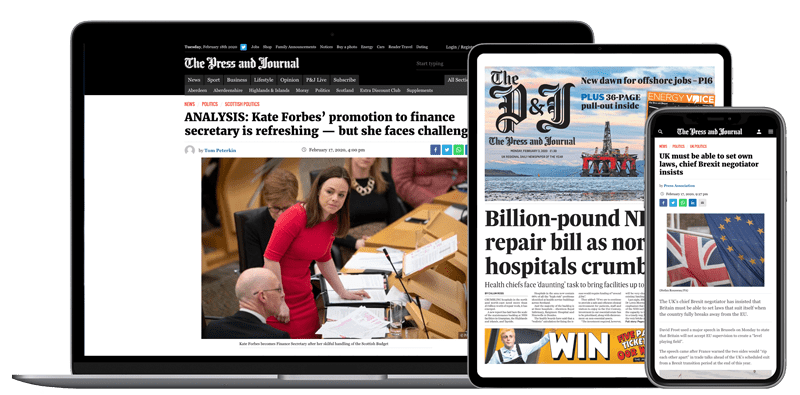 Help support quality local journalism … become a digital subscriber to The Press and Journal
For as little as £5.99 a month you can access all of our content, including Premium articles.
Subscribe