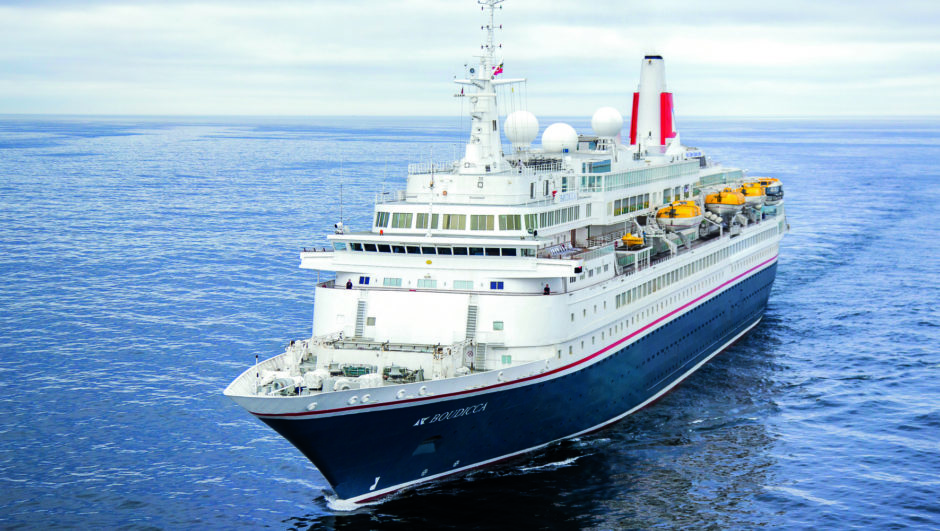 They are old men now and will be making one last pilgrimage to a place where so many of their colleagues died.
But that explains why so many Second World War veterans are determined to commemorate those who fell during the D-Day landings in 1944.
Legion Scotland and Poppyscotland have now called on communities, families and friends to help spread the message to those who fought on the beaches that they are eligible for a fully-funded trip to this year's 75th anniversary commemorations in the UK and Normandy.
Scotland's leading Armed Forces charities, in association with The Royal British Legion, plan to take up to 300 Normandy veterans to France on a specially-chartered ship to mark the occasion in June.
So far, 175 men, who helped liberate France during the conflict have already signed up to travel on the MV Boudicca, but there is still the opportunity for more to join them, prior to the deadline for applications on March 4.
Claire Armstrong, chief executive of Legion Scotland, said: "We believe it's important that all veterans who contributed to the liberation of France and want to attend the commemorations for the 75th anniversary of the D-Day landings in Portsmouth and Normandy are able to do so.
"We are delighted at the response we have received, but we still have space for more veterans to join their comrades who shared in those challenging wartime experiences in 1944. We don't want anyone who wishes to take part to be left behind."
The MV Boudicca will depart from Dover on June 2, taking in events in Poole and Portsmouth, as the prelude to crossing the English Channel to attend the commemorations in Normandy on June 6.
One of those who will take part in the historic journey is D-Day veteran Denis Gregson, 93, from North Lanarkshire.
He said: "I'm so proud to be going on the voyage and it will give me a chance to meet my fellow veterans who I have not seen for 75 years.
"Last year, I went to Normandy with The Royal British Legion and it gave me a new lease of life. I think the 75th anniversary of D-Day will be a special occasion."
Those interested in travelling on the ship can contact the Legion for an application form, which can also be downloaded from the organisation's website at www.britishlegion.org.uk/community/d-day-75/.
Every veteran will be entitled to free door-to-door travel for themselves and one guest or carer. The journey is being funded by The Royal British Legion's LIBOR grant, in conjunction with the Ministry of Defence and Arena travel.