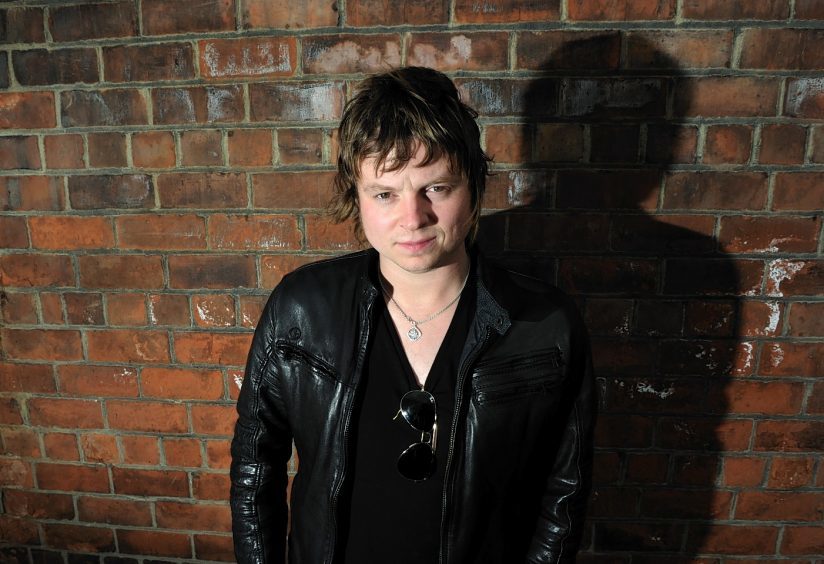 When Terry McDermott was growing up in the north-east of Scotland, he loved listening to The Eagles.
But the Pitmedden singer-songwriter never imagined at that stage that he would eventually share a  stage with the man who penned "Hotel California".
However, McDermott will accompany Don Felder at a special show in the United States on Saturday, as the prelude to commencing an extensive European tour, which includes several concerts in and around his Aberdeen roots.
And he told the Press & Journal has also been recording new music with another music star from the region, Colin Clyne.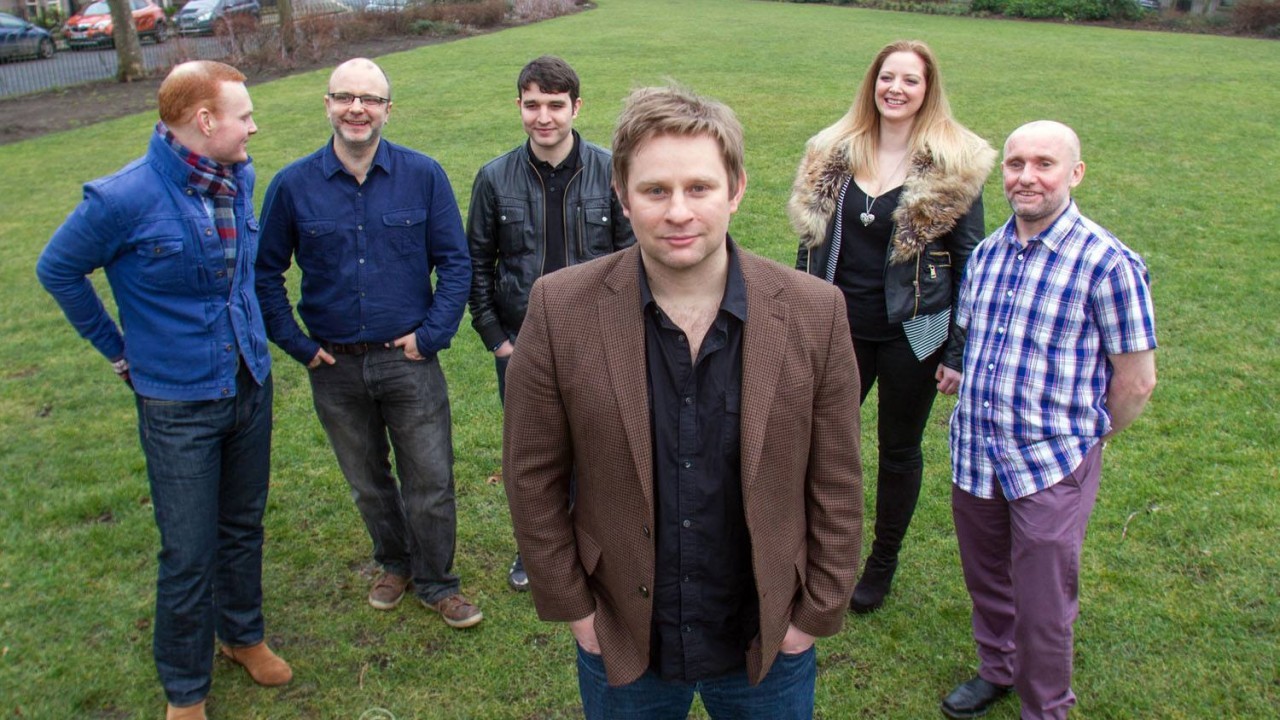 He said: "I've been working on a collaboration with Colin and we mixed the single "Dying Within" in Nashville two weeks ago when he flew over.
"It has led to me being in negotiations with a record label about a deal that will include distribution through Sony so it is all very exciting.
"The single is out in August with a large European tour to follow in September.
"Things are going really well just now. I'll be supporting Don Felder, formerly of The Eagles in Houston on Saturday as part of a private event to raise money for Western Academy, a prestigious private liberal arts school.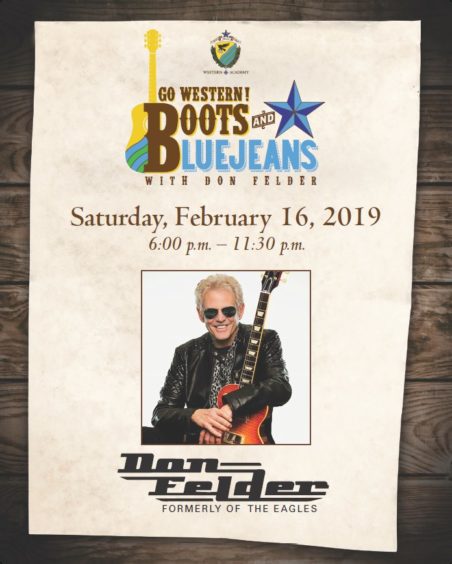 "It's one of these incredible moments where I feel like a little kid. I've loved the Eagles since I was a child and they were a huge part of my musical upbringing.
"I couldn't have possibly imagined when I found 'Hotel California' in my dad's record collection that I would get to play with the man who wrote that classic."
McDermott will be involved in extensive rehearsing for the tour, which will take him all over Europe in the coming weeks.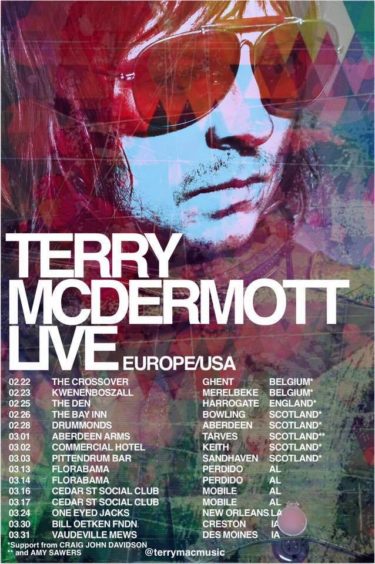 But he isn't just returning to his homeland for musical reasons.
He added: "There's not been much time for anything but music, but I get four days off after Europe and then it's straight back to the US for more touring.
"I'm excited to get home because I'll be attending the Aberdeen v Rangers Scottish Cup game at Pittodrie [on March 3]. And, of course, I'll be rooting for the Dons."