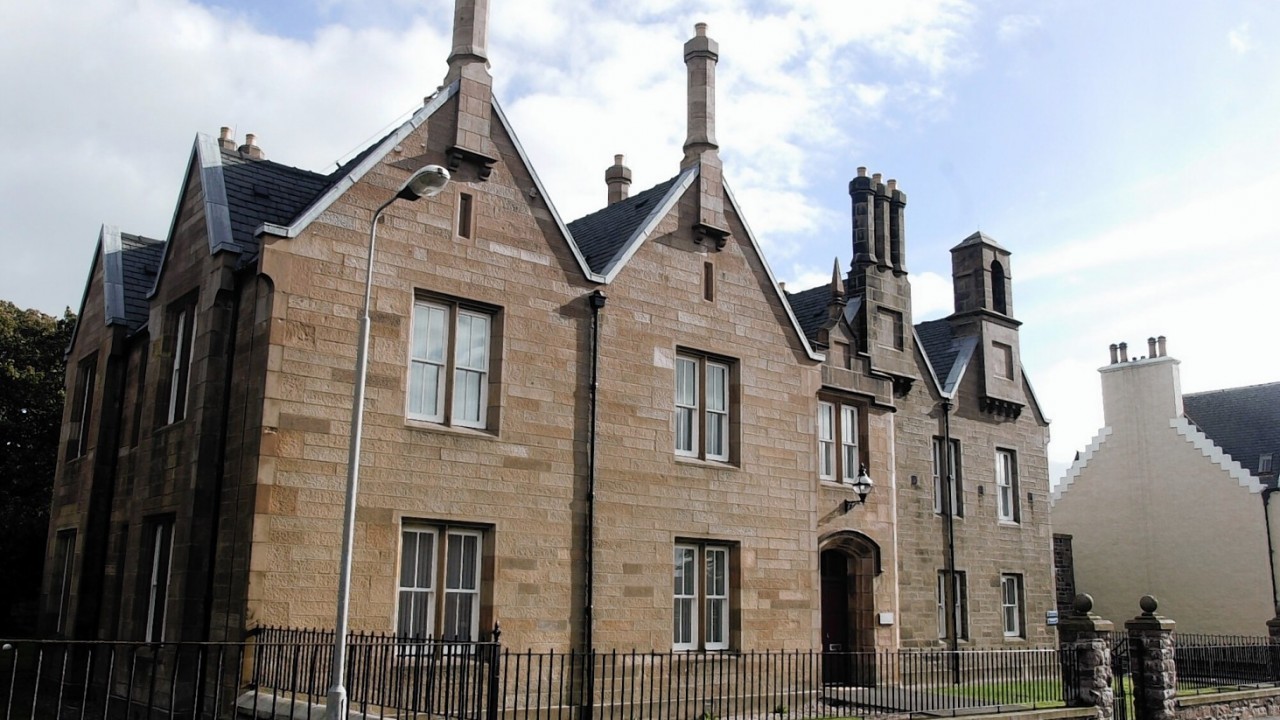 A Stornoway care home worker has admitted stealing drugs meant for elderly residents.
Prescribed co-codamol tablets had been replaced with similar looking blister packs of paracetamol, Stornoway Sheriff Court heard yesterday.
Procurator fiscal Karen Smith explained theft came to light when a staff member at the council-run facility Dun Berisay went to get painkillers for a woman staying in the home one night in January last year.
But the prescribed medication was missing.
Suspicions were further raised when a check discovered the supply in a secured trolley were 58 tablets short.
Further checks in the morning on all residents' medication uncovered "discrepancies."
Kelly Ann Maclean of Jamieson Drive, confessed to taking 60 tablets when the matter was being discussed by bosses.
She denied taking two other types of drugs which were found to be missing, said the fiscal.
Lawyer, Angus Macdonald, said his client "admitted responsibility right away."
He said Maclean became addicted to co-codamol after suffering a knee injury about eight months earlier.
He warned: "There should be some form of control over the prescribing of tablets as addictive as these."
His client's mind was "clouded" because of her dependency on the medication.
Since then she has received help in coming off the drug and took up all manners of support offered by her employer because she wanted to "get her life back."
Her employers "were very understanding and understood she suffered from a dependency which was not of her own making."
Sheriff David Sutherland remarked it was an "unusual case" involving the "serious matter" of stealing drugs from a nursing home.
He took into consideration the absence of previous convictions and her dependency problem before sentencing her to six months good behaviour.