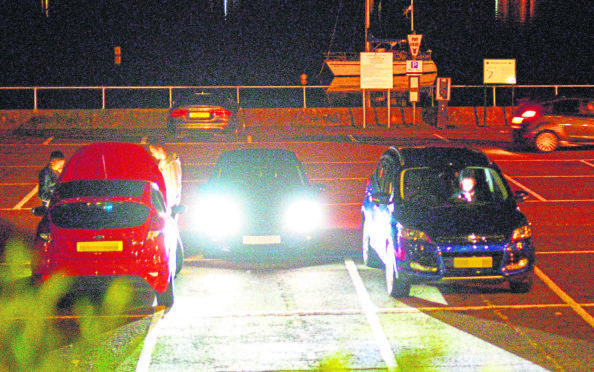 A Paisley man has been found guilty of careless driving on the A82.
Colin Imrie, 47, appeared in Fort William Sheriff Court yesterday, on a charge of dangerous driving, which Sheriff Eilidh MacDonald reduced to careless driving.
Defence agent Tom Docherty led the evidence from Imrie, who pled not guilty, that while driving on the A82 at Invergarry he had planned to pull in after overtaking a vehicle.
Video evidence showed he tried to overtake a second vehicle.
The driver of an oncoming vehicle was forced off the road on a "blind bend" and while his car was not written off, he damaged his back during the incident.
Procurator fiscal Martina Eastwood said the evasive action taken by the driver of the oncoming vehicle was likely to have prevented a "much worse accident".
She asked Sheriff MacDonald to find Imrie guilty of dangerous driving, after evidence was heard for PC Iain Young, a road policing officer, that the road was a blind bend, and road markings clearly indicated that any overtaking vehicle should pull in.
Mr Docherty invited Sheriff MacDonald to convict Imrie of careless driving, a charge he had previously admitted to the court.
Sheriff Eilidh MacDonald said: "The case is about what I believe and I didn't believe your evidence at all.
"Your position was not credible on the basis of the evidence seen in court. Your driving was appalling and arrogant.
"However I am finding you guilty of careless driving, and not the  higher charge of dangerous driving."
As a first offender, Imrie had hoped to keep his licence – but Sheriff MacDonald disqualified him from driving for five months and fined him £780.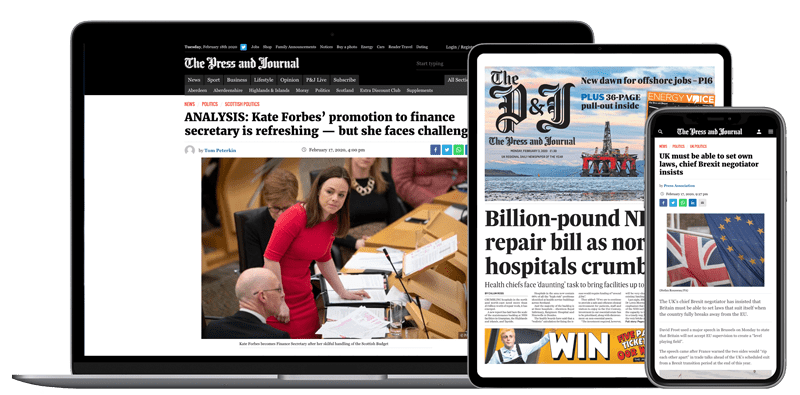 Help support quality local journalism … become a digital subscriber to The Press and Journal
For as little as £5.99 a month you can access all of our content, including Premium articles.
Subscribe