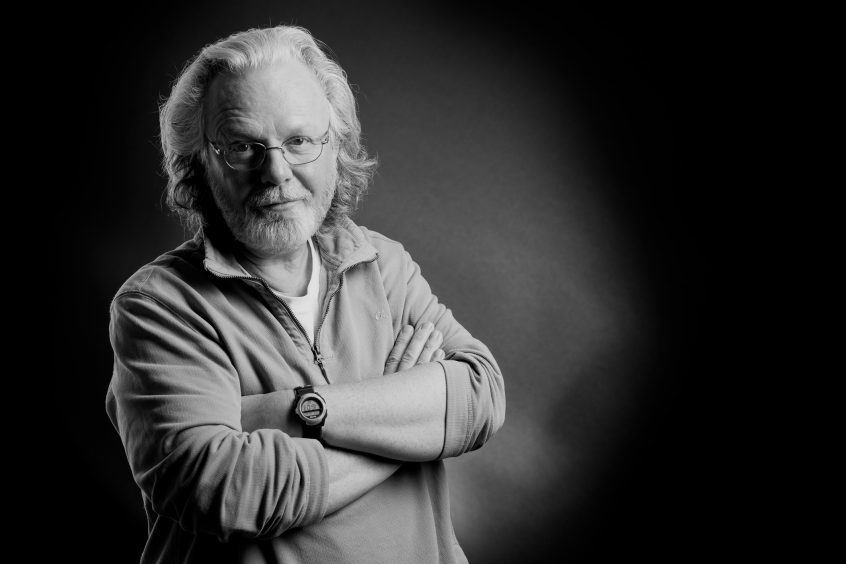 A best-selling Scottish author has attacked proposals to close 16 of the city's 17 public libraries.
Peter May, who created the Lewis Trilogy, based in the Western Isles, and whose books have sold more than two million copies, said it was "a damned disgrace" that the local authority was considering the measures as part of a bid to cut more than £40million from its budget.
And he claimed the move would damage all sections of society.
Mr May, 67, said: "One of the fundamental pillars of any civilised society is education. And the ability to read, and access to the full range of available books, is one of the fundamental pillars of education.
"To remove so many libraries is to destroy the foundations of our society and the future of our children.
"It is a damned disgrace and those responsible should hang their heads in shame."
If the proposals go ahead, Central Library would be the only one to remain open.
However, yesterday it appeared that the Conservative/Labour/Independent administration has now
ruled out the "draconian" idea which would save £863,000 of the £40million-£50million required.
Council co-leader Douglas Lumsden said: "There is no doubt that brining about a budget without cutting back on services has been a challenge this year.
"The administration, however, wil not take the draconian step of closing libraries. We value libraries within our communities and we will continue to protect places of learning from SNP Government budget cuts."
SNP group leader Stephen Flynn added: "We are incredibly mindful of the important of libraries to our communities due to the key role they play.
"And this will be at the forefront of our thoughts as we work towards proposing our alternative budget."