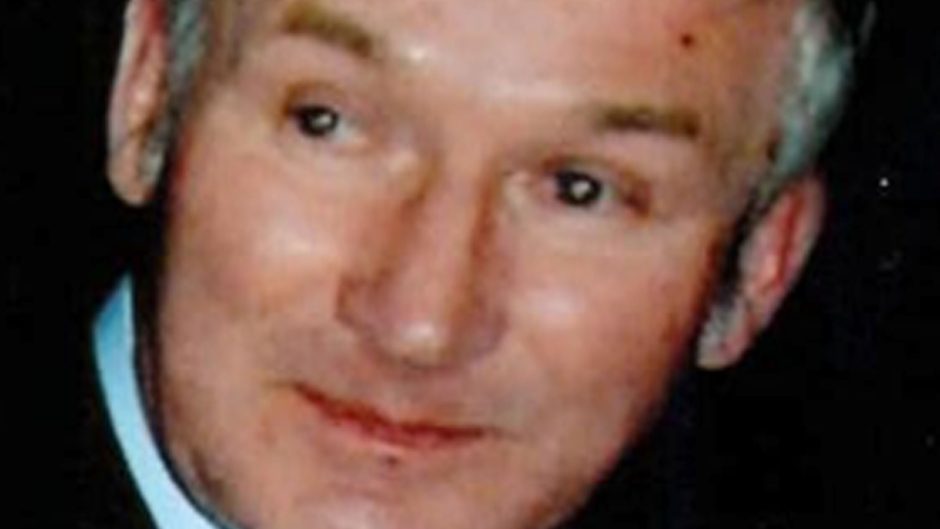 Brian McKandie's niece, Claire Keegan, last night said the family would "never forgive" Sidebottom but that they would remain "thankful for the bit of justice we got".
Ms Keegan shone new light onto the sort of man and uncle Mr McKandie was in a statement she sent the P&J on behalf of the family.
She said: "No amount of time would ever bring Brian back, but we are pleased with the sentence.
"People heard many facts about Brian and his life during the trial.
"Brian's life was taken, but all of our lives changed.
Man jailed for life after brutal murder of Aberdeenshire pensioner Brian McKandie
"The house he lived in was where my mum spent her holidays visiting her gran and Brian, and the same house where my family spent many Easter and summer holidays with him.
"He would send us out to pick vegetables from the garden and we would still be there trying an hour later.
"We were always told not to touch the open fire but as soon as my parents weren't around, he encouraged us to 'give it a poke' and laughed when we got caught.
"He took us to shows at Turriff, the mart, ice cream at Huntly.
"He was a massive part of our lives and we think about him every day.
"We'll never forgive Steven for what he has done to all of us, and for putting us through three years of this, but it's done now and we need to move on and be thankful for the bit of justice we got for Brian."