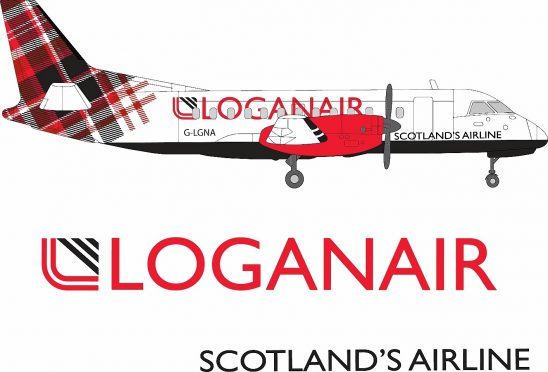 Loganair has been urged to review how they deal with cancellations following a "fiasco" over Western Isles flights.
Some 33 passengers, including a number of hospital patients, were stranded at Inverness Airport for hours due to a broken plane.
The disruption also resulted in travellers scheduled for the Benbecula to Stornoway service ending up on the mainland for the night.
The chaos started on the Inverness-Stornoway-Benbecula route when an incoming plane was taken out of service at Stornoway airport due to a technical issue last week.
Loganair dispatched a jet from the mainland to pick up delayed travellers at Stornoway, before heading to Benbecula where more passengers boarded.
The jet then flew from Balivanich Airport to Inverness with the intention of going on to Stornoway for a delayed evening flight.
Stornoway Airport often remains operational for such delayed flights, sometimes until late at night. It is unclear if Loganair requested the airfield to stay open.
Affected passengers said it took the airline nearly three hours to arrange overnight accommodation for the travellers stuck in the Highland capital.
One said it was "mayhem" and no priority was given to Raigmore patients.
The island passengers were rescheduled onto the next morning's flight though a number were held back until the afternoon service.
A Loganair spokesman said: "On Thursday evening a technical fault was detected with a Saab 340 aircraft while on the tarmac at Stornoway Airport.
"It was scheduled to fly to Benbecula before returning to Stornoway, operating another service to Inverness and back again to Stornoway.
"The airline immediately arranged for a replacement jet to transfer passengers to Inverness, but the aircraft was unable to return to Stornoway as its scheduled arrival time was later than the airport's maximum operating hours.
"Accommodation was arranged for 33 passengers at Inverness who were transferred onto an alternative service on Friday morning.
"Loganair once again apologises to passengers for the inconvenience caused by this delay to their travel plans.
"It would also like to reassure customers that in the event of disruption, priority will always be given to NHS passengers or anyone with additional support requirements."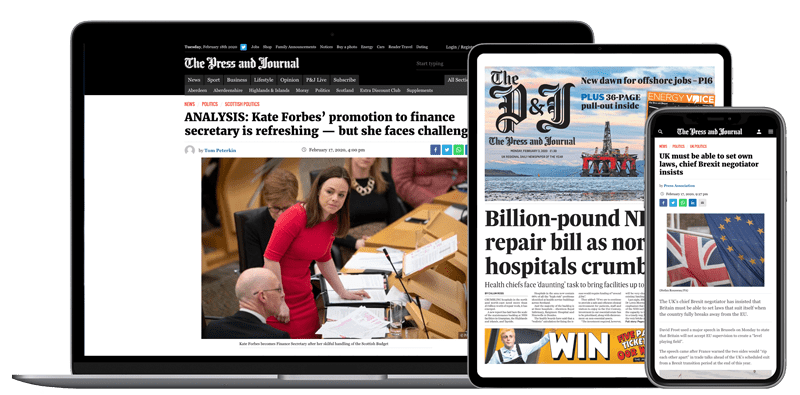 Help support quality local journalism … become a digital subscriber to The Press and Journal
For as little as £5.99 a month you can access all of our content, including Premium articles.
Subscribe