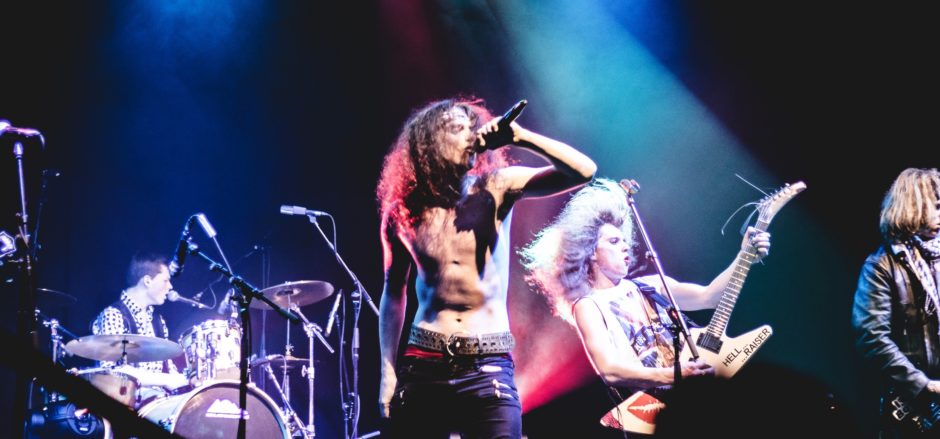 A young rock band from Moray scooped the top prize in a major new battle of the bands event in Inverness last weekend.
Bad Actress were the winners at the Rock Factor 2019 Back to the Nineties competition at the Ironworks on Saturday.
The event was organised by Highlands art and entertainment group Hi-Hub and consisted of seven bands who were selected to play four songs each, including one cover from the 90s in front of three judges from the local music scene.
Ashley MacKintosh of Dark Horse and Toby Michaels from the Broken Ravens hosted the evening of live music.
With their own brand of blues and hard rock, and a touch of glam, Bad Actress was named overall winner at the end of the night, with a prize of £1,000, plus professional recording time and a Scotland tour.
They also received awards for best guitar solo and best cover for their rendition of AC/DC's hit song Thunderstruck.
Bad Actress started in 2017, influenced by bands such as Motley Crue and Aerosmith and consists of Forres brothers Struan, Lewis and Ross McFarlane along with Thomas Bell and Gareth Mair.
In November 2018, they were selected to open the first ever Monstersfest, a two-day rock extravaganza in the Inverness Ironworks.
Reacting to their Rock Factor success, drummer Lewis McFarlane, 15, said: "It was an absolutely brilliant night. There were so many great bands, so it was amazing to find out we had won.
"It was also great fun back stage, meeting the other bands. Everyone was supporting each other and just having a great time."
Bad Actress is back on stage at Inverness's Mad Hatters on 10 May, and return to the Ironworks on 22 June, supporting established Highland rockers, Devil's Queen.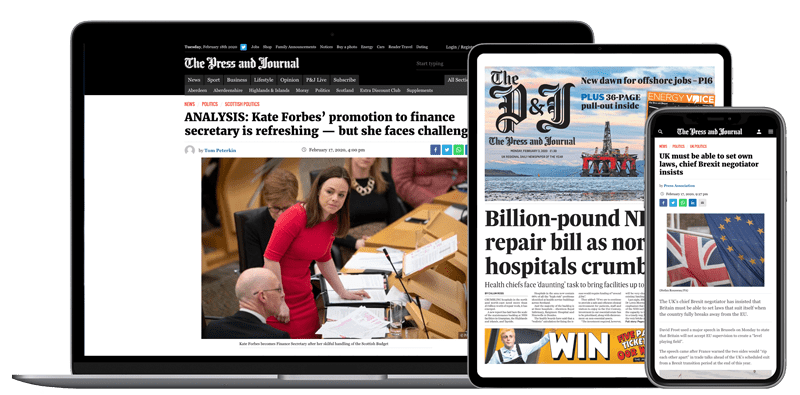 Help support quality local journalism … become a digital subscriber to The Press and Journal
For as little as £5.99 a month you can access all of our content, including Premium articles.
Subscribe