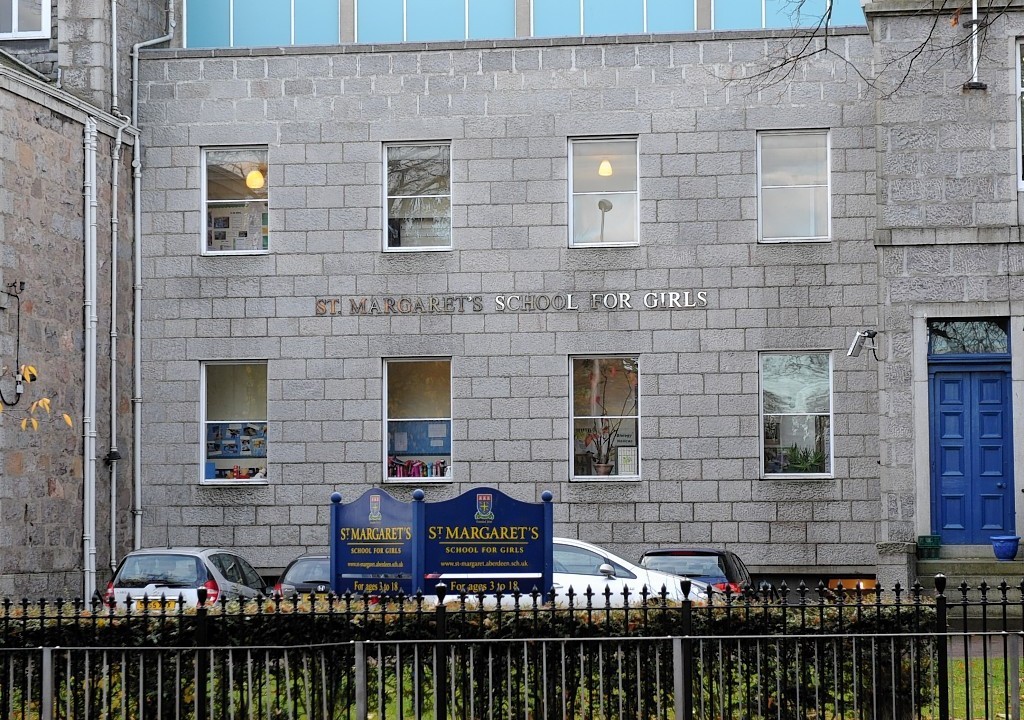 Three talented Aberdeen musicians are celebrating this week after being granted a place at their first-choice universities.
The trio of sixth-year students from St Margaret's School For Girls are members of the school's ensembles and have already attended music tours in Budapest and Krakow.
Now, Hannah de Bordes and Amy Stewart have both accepted a place at the world-renowned Royal Conservatoire of Scotland in Glasgow to study violin and composition.
Classmate Laura Cater has also accepted an offer to study music at Edinburgh Napier University.
Anna Tomlinson, head teacher at the school, said: "We are exceptionally proud of Hannah, Amy and Laura and their fantastic achievements.
"They have all worked exceptionally hard to secure offers to study at their choice of university, and they are an absolute inspiration to the other girls in school, not just those who study music.
"All three of them have very exciting futures ahead of them and we will be following their careers with huge interest and pride."
Miss de Bordes, an accomplished violinist and member of the National Youth Orchestra of Scotland, said: "Being offered a place at the Conservatoire is a dream come true – I am so grateful and excited to be able to follow my passion."
Her classmate, Miss Stewart, plays both the piano and violin as well as her talent and love for composition and said: "I always loved doing extra compositions by myself, rather than sticking to the prescribed tasks set in school."
The third of the aspiring musicians, Miss Carter, has a passion for musical theatre and said she was "overjoyed" with her offer.