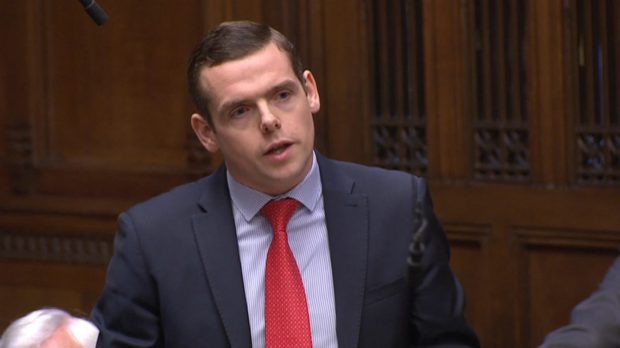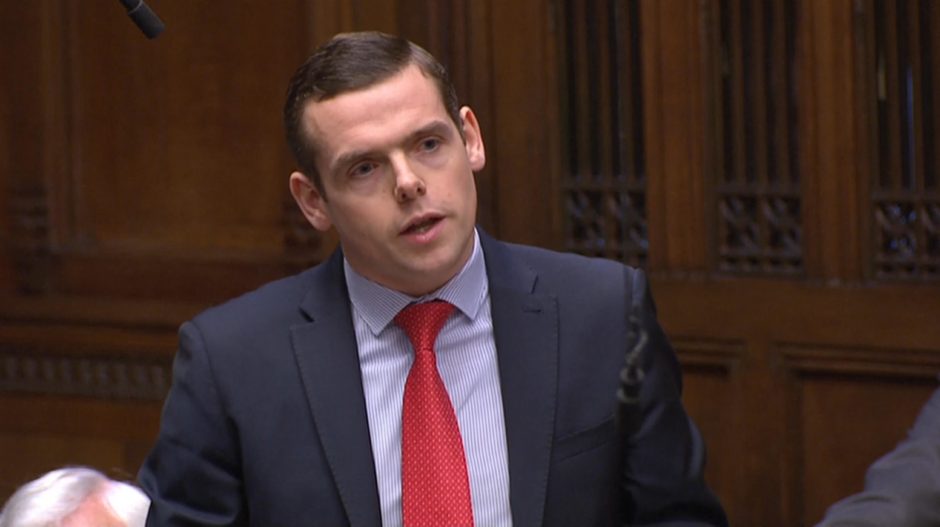 The bid to secure a Moray growth deal will take another step forward today as promoters visit Westminster for a series of meetings.
They have been organised by Moray MP Douglas Ross and the group will also be attending a reception at the Scotland Office in Dover House.
Commenting ahead of the visit, Mr Ross was excited to get the growth deal back into the thoughts of important ministers.
He said: "The event hosted at the Scotland Office follows a similar reception in the Scottish Parliament and hopefully shows how both of our Governments are working together to deliver a Growth Deal for Moray.
"I have been keen to maximise the opportunities for those attending from Moray to highlight the benefits for our area to key decision makers in Parliament and across Government.
"There is no doubt that the Moray Growth Deal can be transformational and make a real difference to communities across the area.
"As well as the reception at Dover House where the Scottish Secretary will once again reinforce the UK Government's commitment to the deal. We will also hear from key stakeholders connected to a number of the projects we hope to see realised through the deal.
"I have also been keen to use my position as a member of the governing party to secure meetings at the Ministry of Defence and 11 Downing Street to meet with Treasury Ministers.
"These two departments will play a key role in the progress of the Moray Growth Deal and I'm delighted we will be able to get into the heart of government to promote the benefits of this deal for Moray."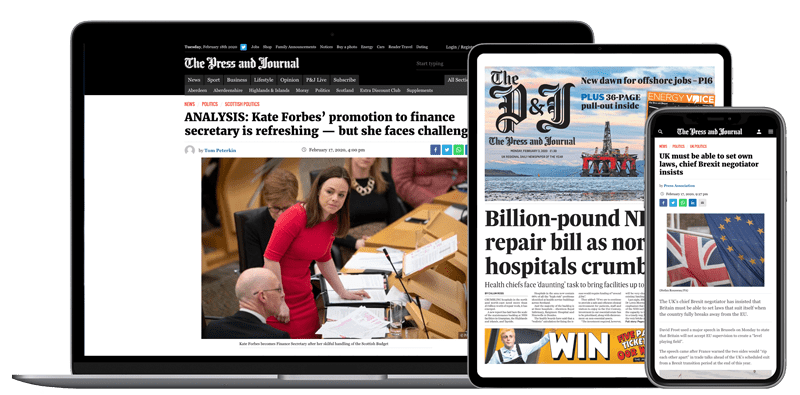 Help support quality local journalism … become a digital subscriber to The Press and Journal
For as little as £5.99 a month you can access all of our content, including Premium articles.
Subscribe