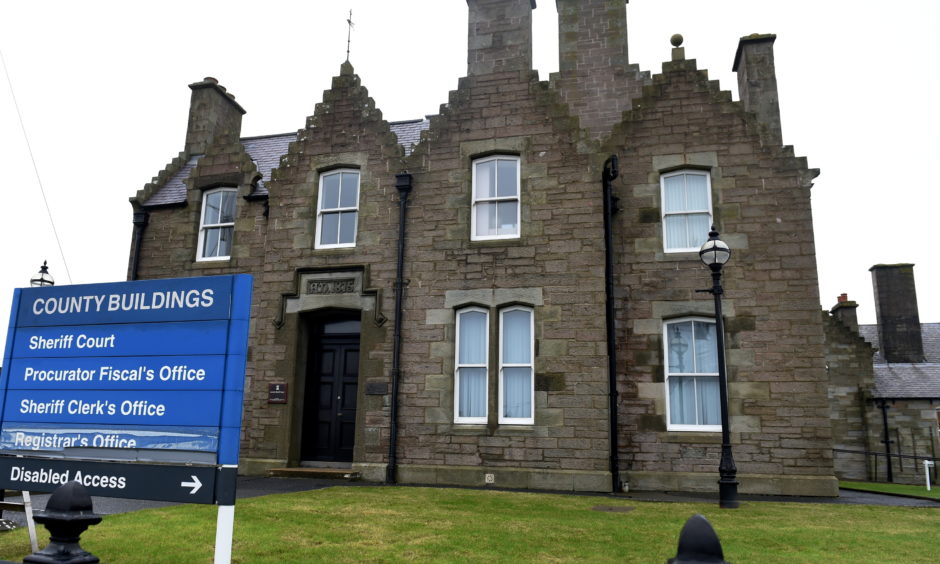 A woman has been jailed for six months following an incident where she made threats against her ex partner and was found in possession of a knife.
Lerwick Sheriff Court in Shetland heard that Claire Antonio, 24, had phoned psychiatric services on March 1 to say she was going to her ex partner's house to collect her belongings and if he hindered her, she would stab him.
Antonio, 24, whose address was given as Grampian Prison, later turned up at the house in Hoofields demanding entry.
She threatened to smash a window but left after her ex threatened to call the police.
Ten minutes later she returned to the house making the same threats. When police arrived she threw the knife, which had a four-inch blade, down on the front door step.
Antonio admitted the charges of threatening and abusive behaviour and possessing a knife in public. She had been in custody since.
Tommy Allan, defending, said that he would repeat a plea he had made many times before, that Antonio was an intelligent and articulate woman with "great potential" who went off the rails under the influence of alcohol.
He said Antonio's call to psychiatric services had been a "cry for help". She had been in prison every day since then and "does not like it and wants to stay there for the minimum possible time."
He said Antonio was someone who simply should not drink, as she was unable to control herself when she did and that the trouble she got into was invariably linked to intoxication.
Sheriff Ian Cruickshank said that after careful consideration of the matter and noting Antonio's previous convictions he had no option but to give her a custodial sentence.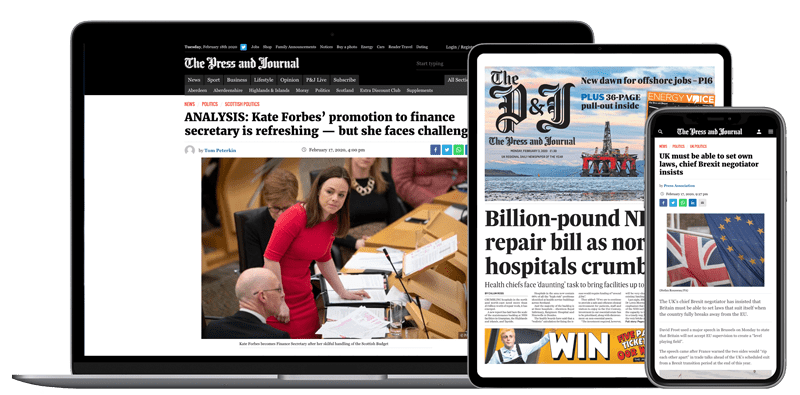 Help support quality local journalism … become a digital subscriber to The Press and Journal
For as little as £5.99 a month you can access all of our content, including Premium articles.
Subscribe