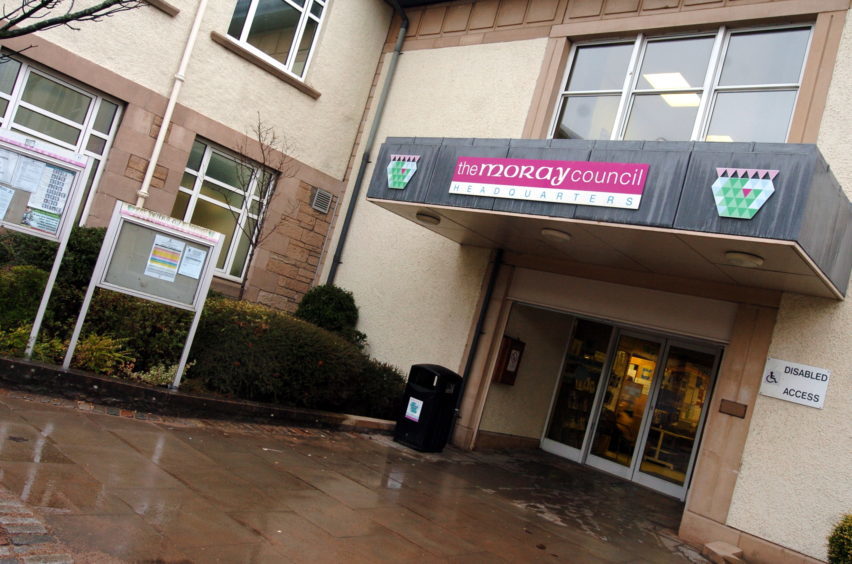 With early learning and childcare services in Moray due to expand next year, the local authority is holding a series of event this week to explain what is going to change.
Moray Council's Early Years team is aiming to help parents and carers understand more about the changes from August 2020 and to promote progressive careers in the sector.
Locals will have the chance to ask their questions directly to the officers leading the changes in the region in a Facebook live stream Q&A on Wednesday May 1 from 7.45pm.
Viewers of the live feed can post their questions on the video and get real-time answers there and then on the Moray Families Information Service Facebook page.
Those interested in a career in ELC can also tune in or come along to the ELC Academy's Careers pop-up shop in the St. Giles Centre, Elgin on Friday, May 3 between 12pm and 4pm.
With all three and four-year-olds and eligible two-year-old entitled to 1140 hours of ELC a year from August 2020 there are big changes to the delivery of early years care and education in Moray, including numerous career opportunities.