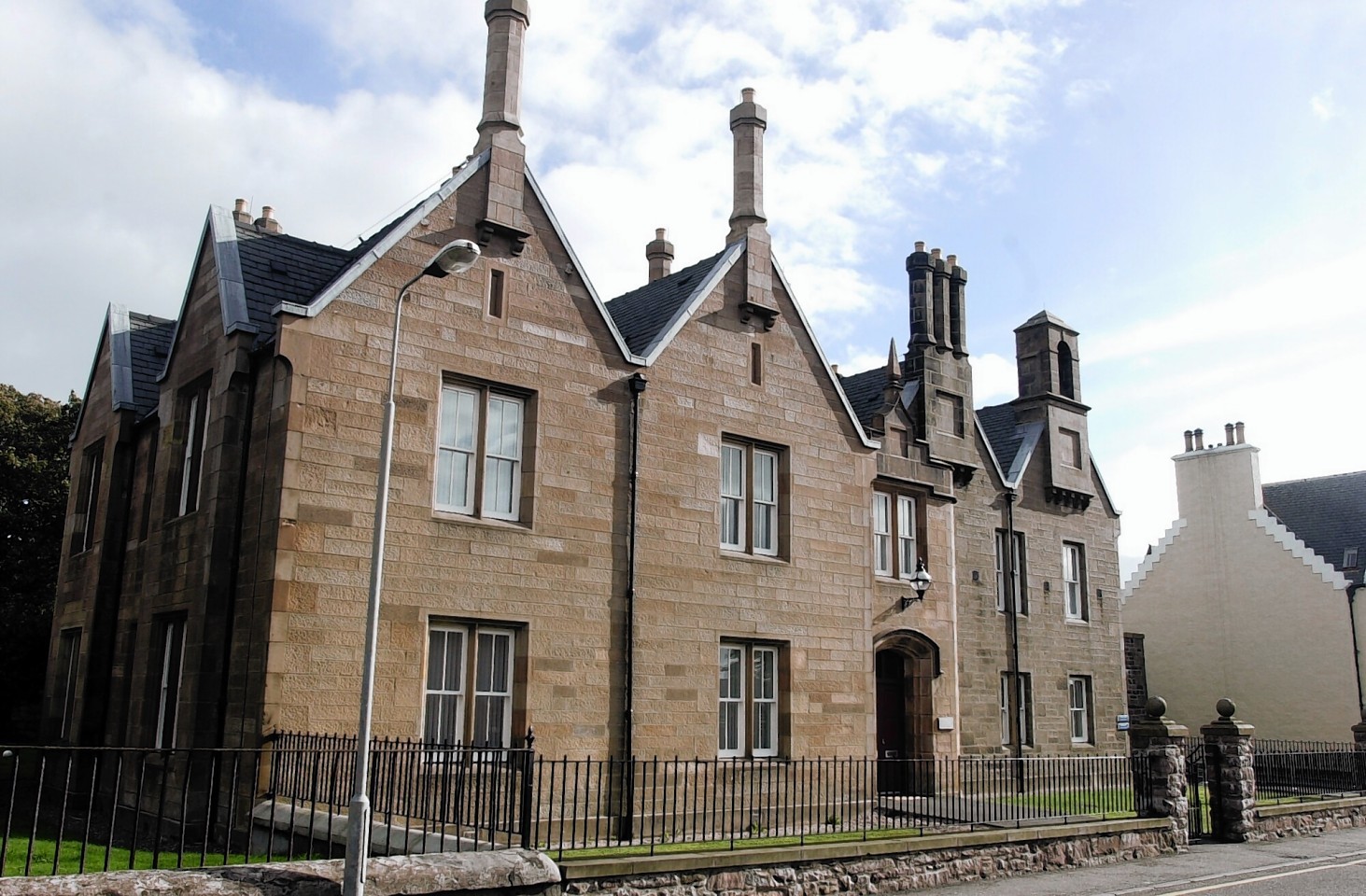 A 36-year-old man has been charged in connection with an alleged robbery from a taxi in Stornoway.
The incident occurred on April 2.
The man is expected to appear at Stornoway Sheriff Court today.
Detective Inspector Richard Baird said: "Extensive police inquiries have been ongoing since this incident was reported earlier in the month.
"I would like to pass on our thanks to everyone who assisted with this investigation."